Worlds Media Page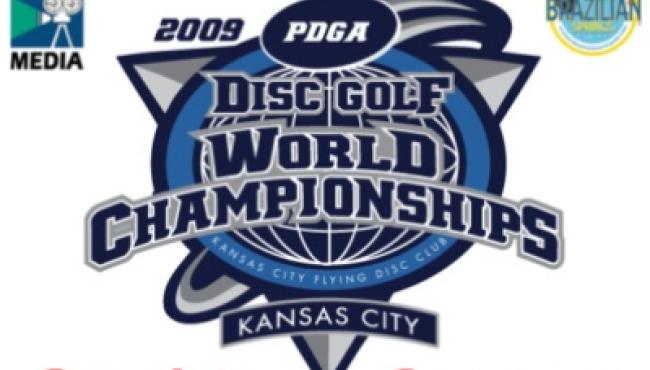 The 2009 PDGA Disc Golf World Championships will soon be underway in Kansas City, Missouri and PDGA Media will be bringing you complete coverage all week, courtesy of Brazilian Springs Water.
---
The weeks festivities began today at the Westin Crown Center hotel where 936 players from 13 countries and 44 US states have begun checking in, making this the largest disc golf world championships in history.
You can keep up to date with the happenings in Kansas City all week by logging on to PDGA.com where a new World Championships media page has been set up:
---
---
Here you will be able to follow the daily action via scoring updates, feature stories, videos, photo galleries, blogs, announcements and links. In addition to live scoring of select divisions on different days, we will also be tweeting live play by play via Twitter complete with photos of the holes being played.
Be sure to check back daily as the Worlds media page is the next best thing to being in Kansas City!