WGE Deadline Almost Here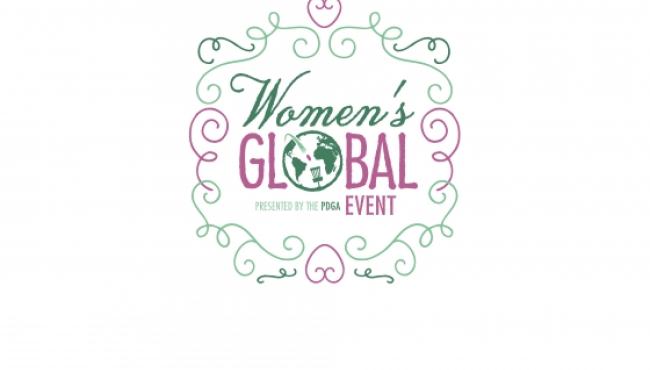 The Women's Global Event on May 12 is growing to become the biggest Women's field ever! We're building the hype as we continue to encourage ladies to find their local Women's Global Event. So far, we have 121 women registered throughout the 27 events around the US, Norway and Finland!
We are urging women to sign up before April 12 to receive their player package! These player packages will consist of 2 women-friendly weighted discs from Discraft and Innova, along with a WTF towel from "Women Throwing Frisbees" of Austin, TX!
The women who shoot the highest rated rounds and place well in their divisions will receive some great payouts! KEEN Footwear is providing the winner of EVERY division a FREE pair of KEENs! Amateur divisions will get their choice of merchandise from the PDGA store and other great prizes while Professionals placing well in the event will be paid in cash!
We will continue to offer giveaways to encourage women to sign up for the event on our Facebook page, but remember to register before April 12 to guarantee yourself a player package!
View the map of the Women's Global Event locations to find an event near you!
For more Women's Global Event Information visit DiscGolf4Women.com
Written by: Val Jenkins PDGA #17495