Two Days In May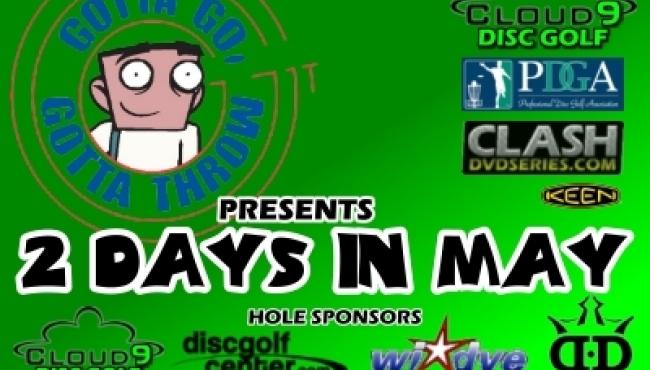 Visit the CLASH DVD channel at YouTube for video coverage of Two Days in May from Spotsylvania, Virginia.

Host Billy Crump, Mike Bozik and guests will bring you highlights, news, scores and interviews from the event.
Click on the CLASH DVD film strip above for access or visit www.youtube.com/user/clashdvdseries.