SouthEast Collegiate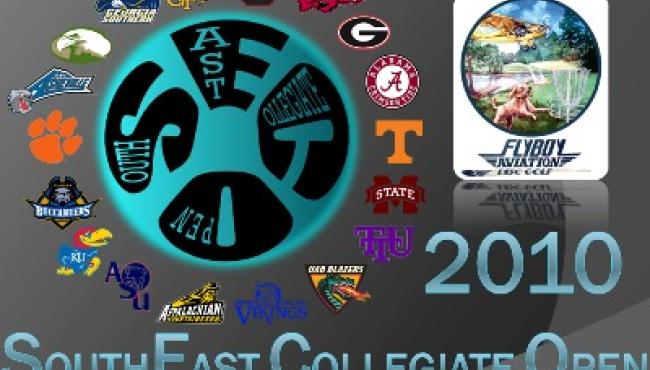 On November 6th and 7th collegiate teams from colleges and universities spanning eight different states and more than 900 miles will be competing in the first ever SouthEast Collegiate Open. Registration filled almost two months before the tournament and the teams have been anxiously waiting ever since. The tournament is going to be hosted at the new-to-fame and raved about course at Flyboy Aviation just outside of Atlanta, Georgia.

The SouthEast Collegiate Open will be the largest collegiate tournament other than the National Championships.  Teams are comprised of four players from each school and all will be competing for an automatic bid to the 2011 National Championships. In addition to that, teams will be looking to take home bragging rights as we have several harsh rivalries to be hashed out on the course.

The big arm players will being putting on air show after the Saturday round in the Grip Equipment – Grip it and Rip it Distance Challenge. Not only will the winner of this competition be going home with the best new disc golf bag on the market, but they will also be the first holder of the National Collegiate Distance record.

The stage is set and teams will begin to make their way and are set to arrive Friday. This looks to be a great weekend of disc golf and an even greater weekend for the rapidly growing world of collegiate disc golf.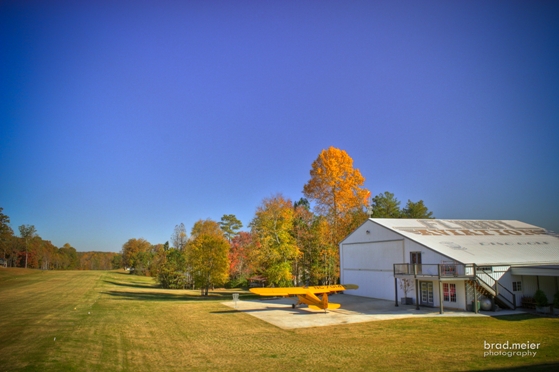 Participating Teams
Augusta State (Defending 2010 National Champions)
Georgia (2007 and 2008 National Champions)
Mississippi State (2009 National Champions)
Alabama
Alabama-Birmingham
Appalachian State
Arkansas
Berry College
Clemson
East Tennessee State
Georgia Southern
Georgia Tech
Kansas
Life University
North Carolina – Asheville
South Carolina
Tennessee
Tennessee Tech

Flyboy Aviation Disc Golf Course – Whitesburg, GA
After being built in 2007, Flyboy flew under the radar for a couple of years, but in the past year or so has generated some serious buzz.  The monster of a facility is built around a private airfield community and features both a par 67 - 18 hole layout and a par 100 - 27 hole layout. It also features the aptly titled "Longest Disc Golf Hole in the Universe."  Flyboy claims their 1600 foot par 7 - 18th hole is the longest known disc golf hole in the world. Tournament sponsor, the Gorilla Glue Company will be enticing players to break out their "Gorilla Arm" and attempt to birdie this giant as they have provided shirts and hats for any player that succeeds.