Registrations Exploding for PDGA World Championships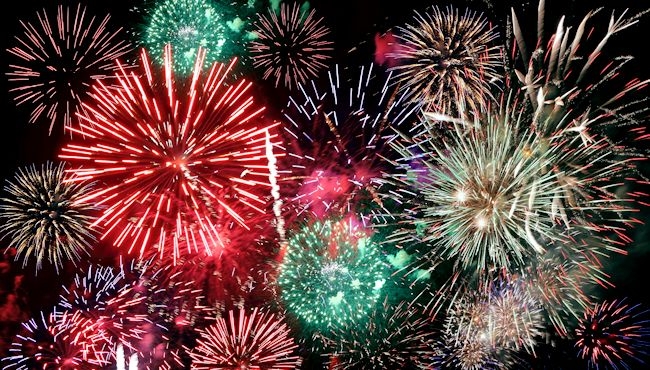 Yes, some other PDGA events have filled in 15 minutes. But this is the first time both Worlds have almost filled so quickly. All over the world players on waitlists or not yet registered are wondering if they'll be able to get in. The host teams are looking to see if they can handle more players than originally expected if schedules get adjusted to allow more players.
Some members (okay, maybe a bunch) have been wondering how the initial division size allocations have been made for Worlds. But more importantly, the allocations almost always get adjusted maybe a few times before each Worlds as the actual registration numbers continue to stream in.
The initial factors that determine our starting division allocations are history of division sizes for previous Worlds of a similar type (combined Pro-Am vs. standalone) and where Worlds will be located. Then, the number of courses available, their type and location relative to each other surrounding Worlds HQ are taken into account. 
At least for initial allocations, there are some baseline division size starting points. We try to get smaller divisions of relatively similar skills grouped so we can get close to 72 players for foursomes on every hole. That can be a bit of a juggling act to combine the "right" smaller divisions at Am Worlds with player ages ranging from 7 to 77. We do our best to adjust the division combinations as well as possible so the older players aren't always with the youngest players every round. It's a good thing for the future that we're seeing a surge in young junior play. But we're also seeing solid participation among the baby boomers at 50 and older. So each year, the initial allocations for these smaller divisions are a "best estimate".
Some divisions normally have enough to fill a course with 72 players (or more) so we typically start there for divisions like Advanced and Pro Masters and GMs. In recent years, the Pro and Advanced Women have grown along with the Pro and Advanced Sr. Men where combining them into a 72-player Pro or Advanced pool has worked both in size and skill level. 
The tricky part which will be difficult to handle is when and how to break past a 72-player pool size. Players in the same division but in more than one pool have to play the same course layouts and do it within two days of play so their pools can be shuffled by score. Having overflow pools for Masters and GMs has been done for a few Worlds where things lined up nicely to do it. But it has not been a normal part of scheduling so far. The question moving forward will be should multiple pools for older divisions be a standard part of Worlds planning or will initial caps remain at 72 perhaps with tougher standards for qualifying?
For the top level and largest divisions at each Worlds, the baseline for years has been two pools for Open Pros and four pools for Advanced. An even number of pools, whether two or four, works well to make sure all players in the division play the same courses before the mid-week pool shuffle. Normally, the Open and Advanced players have been slower to register than older players so it's not uncommon to see the older divisions fill before Open and Advanced are half full. 
Besides waiting for these younger player registrations to catch up, we hold off reducing their division caps until the very end of registration because they are the only two divisions where players on the waitlist in other divisions can decide to enter if they really want to play. So, Open and Advanced are essentially the overflow divisions (if spots remain) for all other divisions. Now, that Am Worlds has moved away from large merchandise payouts for finish position in your division, there may be more reason for older players on the waitlist to snag a remaining spot in the Advanced division to make sure they can play.
There's much more on the ways division size allocations can get changed as Worlds gets closer but we'll hold off for a month or so to cover that. Understand that the PDGA and hosts have been doing their best to give players a chance to enter Worlds each year with no other agenda other than giving members fair chances to enter.