Worlds Reg. Closing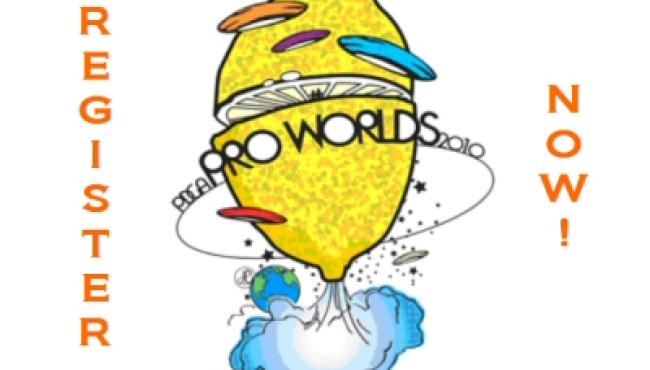 The PDGA office has been receiving a large volume of calls and emails recently about the 2010 Pro Worlds. The event will be held on July 27th to July 31st at the Lemon Lake County Park in Crown Point, Indiana. More information about the event can be found at the World Championships section at PDGA.com or at the Pro Worlds website.
Registration for the event is currently open to all current PDGA members in good standing but registration for this event closes Friday July 16th. If you are planning on attending please be sure to register ASAP. Also there were less than 50 spots available as of Wednesday July 14th as of 4pm.
If you have any questions about registration please contact the PDGA office at 706-261-6342 or [email protected]. If you have any specific questions about the event please contact the event staff at [email protected].
We hope to see everyone in Indiana!