Legacy Supports Oklahoma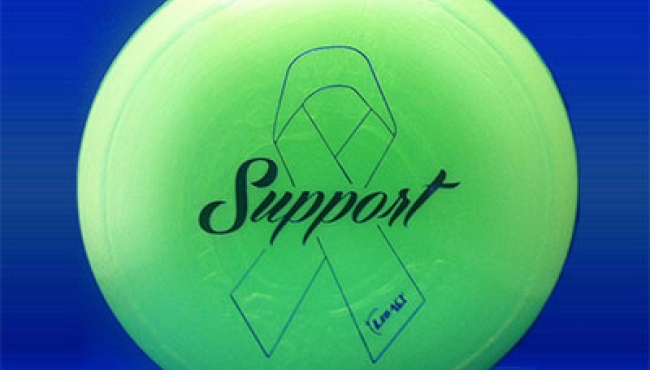 Legacy Discs is pleased to support the rebuilding efforts of the disc golf community in Oklahoma. Their courses were in the direct path of one of the deadliest tornados to ever hit the region and recently a second tornado hit to make matters worse. Legacy Discs is partnering with Disc Golf Black Market to help the Oklahoma disc golf scene get back on their feet after these devastating events.
"It is not only a privilege, but it is our duty to come together in times of need. It's great to see the PDGA, other manufacturers, small disc golf companies, and players step up to the plate. It's fair to say we all find ourselves in difficult situations at one point or another, so it's great to know that there are people out there that not only care, but act," said Bamba Rico co-owner of Legacy Discs. "Our company is fortunate to be in a position where we can help. It hits even closer to home when some of our sponsored players are from the area hit."
Steve Valencia of Disc Golf Black Market said "When Steve Rico, Bamba Rico, and the Legacy team came to me with this idea, there was no question, it had to happen."
Legacy Discs has created a fundraiser stamp for the disc golf community of Oklahoma.  This "support" disc will be available on the Legend Line plastic of discs only through the Disc Golf Black Market and locally in Moore, OK through their club. All proceeds from the sale of these discs will go directly to the rebuilding efforts. Please visit www.discgolfblackmarket.com and show your support. Thank you.