Elections Results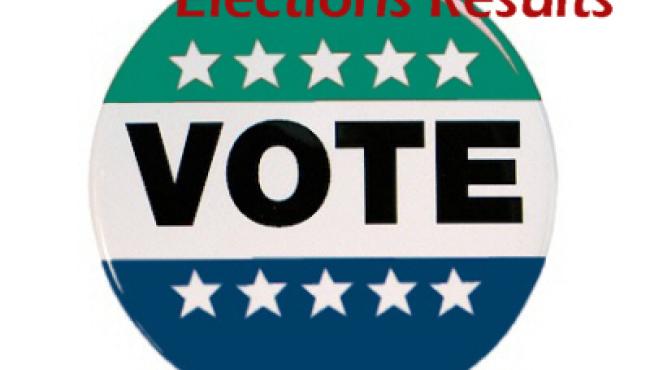 The 2010 PDGA elections took place from July 1 – July 31 and have now been completed. 13,676 ballots were sent out to eligible members with 3,094 members voting, representing a participation rate of 22.6% of eligible voters.
Board of Directors
A Board of Directors is a requirement for non-profit status and is mandated by the PDGA By-laws. The PDGA Board is comprised of 7 elected members each holding two-year terms. Every year, half - in the PDGA's case 3 or 4 - of the Board positions are up for election. In addition to semi-annual summit meetings, the Board and staff conduct monthly teleconference calls and ongoing communication to accomplish required business.
In accordance with the by-laws, three at-large Board member positions were up for election in 2010. The three candidates who obtained the most votes and who will take office on September 1 are:
Avery Jenkins
Dave Nesbitt
Cale Leiviska
State/Province Coordinators
The State and Provincial Coordinators represent more than 50 key PDGA volunteer positions. Each year approximately half of US State and Canadian Province Coordinators are elected. The candidates who obtained the most votes and who will take office on September 1 are:
Alaska - Edan Badajos
Arizona - Dan Ginnelly
British Columbia - Clint Anderson
California (south) - Suzette Simons
Connecticut - Joe Proud (write-in)
Florida - Bryan Moore
Hawaii - Steve Welck
Illinois - Brett Comincioil
Iowa - Justin McCluen
Kentucky - Josh Dobelstein
Maine - Josh Connell
Maryland - Rich Myers (write-in)
Massachusetts - Marcy Borelli
Michigan - Todd White
Mississippi - 4-way tie with 1 write-in vote each
Montana - Brian Bjortomt
Nevada - Jeff Jacquart (write-in)
New Hampshire - Rob Feeney
New Jersey - Bob Graham
New York - Doug Opiela (write-in)
North Dakota - Darrell Nodland (write-in)
Oklahoma - Michael Treat
Oregon - Dion Arlyn
Rhode Island - Greg Wintrob
South Carolina - Harold Duvall
Tennessee - James Haines
Utah - Steven Sharp (write-in)
Virginia - Bob Cannon
West Virginia - Joshua Smith
Wyoming - Steve Kowzloski (write-in)
The PDGA asks all of our members to join us in thanking outgoing board members, Rick Rothstein Cris Bellinger, and Matt Gillis, as well as all outgoing state/province coordinators, for all of their volunteer time dedicated to the betterment of the association and the sport of disc golf.
Thanks very much for participating in the 2010 PDGA Elections!