2013 Major Events Announced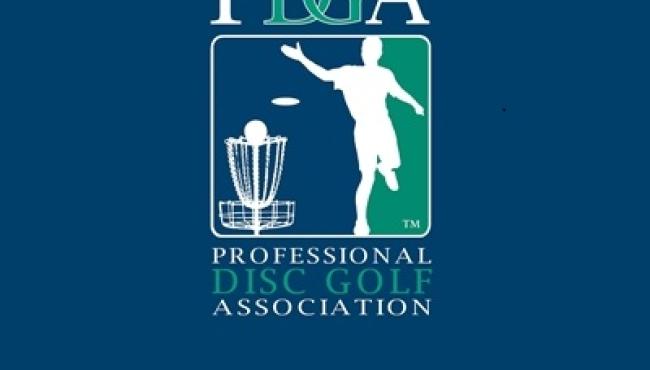 The Professional Disc Golf Association is pleased to announce the following 2013 PDGA Major Events:
2013 European Open
Tournament Director Jussi Meresma will once again host the European Open in beautiful Nokia, Finland. This European Major event is held every other year alternating with the European Championship. The Open, as defined by its name, is open to all qualified international competitors, while the Championship is limited to only players from Europe.
2013 Copenhagen Open
The Copenhagen Open in Denmark will be a major for the first time in its history and will be directed by Sinus Frank. The event, which has traditionally been one of the best on the PDGA EuroTour each year, will be part of European Disc Golf Month, which is currently in the planning stages. Stay tuned for more information and start planning your 2013 trip to Europe now.
2013 U.S. Women's Disc Golf Championship 
The USWDGC will be held in Portland, Oregon and will be directed by Rebecca Duffy. Portland is currently home to the "Chick Flick," annually one of the nation's largest women only events. They are extremely excited about hosting the best female players in disc golf. 
2013 PDGA Amateur Disc Golf World Championships 
The Am World Championships will be held in Emporia, Kansas and directed by Jeremy Rusco. Jeremy and his company, Dynamic Discs, have garnered a national reputation for hosting top notch disc golf events around the country including the Glass Blown Open which drew 432 players to Emporia earlier this year. The Am Worlds will be held July 7-14, 2013.
2013 PDGA Professional Disc Golf World Championships  
The Pro World Championships are going back to Crown Point, Indiana which hosted the event in 2010. Disc Golf Hall of Famer, Brian Cummings will once again be the tournament director and will welcome the players back to the Lemon Lake County Park, which is in the process of developing a fifth championship course at the park. The Pro Worlds will take place on August 3-10, 2013.
2013 Tim Selinske U.S. Masters Championships
The U.S. Masters has not yet been awarded but two cities are currently in the running and an announcement will be forthcoming.
Please join with us in offering our congratulations and support to the host communities of these PDGA Major Events, as well as other PDGA Majors that are held at the same locations each year like the United States Disc Golf Championship in Rock Hill, South Carolina and the United States Amateur Disc Golf Championship in Milford, Michigan.
Check out additional information on the bidding process for future PDGA Majors, as well as a list of PDGA Major Events currently scheduled through 2013.