Pros May Lose Worlds Opportunity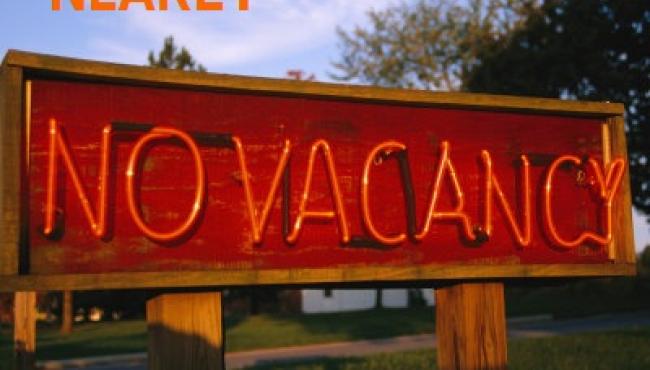 With less than a week left in the registration period reserved for invitees to the 2012 PDGA World Championships, it appears that for the first time ever, Pro players invited to Worlds may need to worry about getting in if they procrastinate during the invitation registration period. Invited Pros who have not yet registered may lose their chance to participate in Worlds with Amateur registrations at an all-time high. Many Amateur divisions are already filled and it is quite likely that any remaining spots on the Pro side will be snapped up by Amateurs willing to play up just to experience the largest Worlds ever, which will be held in Charlotte on July 14-21, 2012.
When asked about 2012 Worlds registration, PDGA Tour Manager Andrew Sweeton said, "The fervor over the 2012 Worlds in Charlotte is simply unprecedented.  Between PDGAsignup.com, the PDGA Office, and the host team in Charlotte we are fielding over 100 contacts daily, mostly from the amateur ranks of players, asking how they can get in, or where they are on a waitlist. For the first time ever, we will be publishing Worlds waitlists so people know where they are and can plan accordingly for their travel and lodging." Sweeton went on to say, "I spoke with Todd Breiner over at PDGASignup.com yesterday afternoon and looking at the numbers and the amount of inquiries we are receiving daily, we expect that every available spot for Worlds will fill within minutes of registration opening up to all current PDGA members who are Certified Officials on Tuesday, May 1st at 12:01AM. Registration is first-come first-serve, we are not holding any spots for anyone, so those invited Pros who haven't signed up during their protected registration period might miss out. Thankfully, the 2011 World Champions Nate Doss and Paige Pierce are already registered to defend their titles; or we would have had to give them a phone call."
Sam Nicholson of the Charlotte Disc Golf Club who is the overall Tournament Director for the 2012 PDGA World Championships was quoted simply as saying "We are gearing up to put on the best show ever at a PDGA Worlds.  This overwhelming response to registration is a great problem to have."
Registrants MUST be 2012 Current PDGA Members and also MUST be Certified Officials having passed the new Certified Official's Exam that came out back in January 2011.  Any registrations received from players who are either not current or not a Certified Official are set aside and they are NOT registered NOR are they placed on a waitlist.
12 more spots for FPO were able to be squeezed into the course schedule. As of April 24th at 3:00 AM Worlds available space looks like:
MPO: 53 spots available
MPM: 48 spots available
MPG: 34 spots available
MPS: 8 spots available
MPL, MPE, MPR: 2 spots available
FPO: 11 spots available
FPM, FPG, FPS, FPL: FULL - Waitlist
MA1: FULL - Waitlist
MM1: FULL - Waitlist
MG1: FULL - Waitlist
MS1: FULL - Waitlist
ML1: 2 spots available
FA1: FULL - Waitlist
FM1, FG1, FJ1, FJ2 - 8 spots available
MJ1: FULL-Waitlist
MJ2: 6 spots available
MJ3, FJ3, MJ4, FJ4: - 9 spots available