USADGC Preview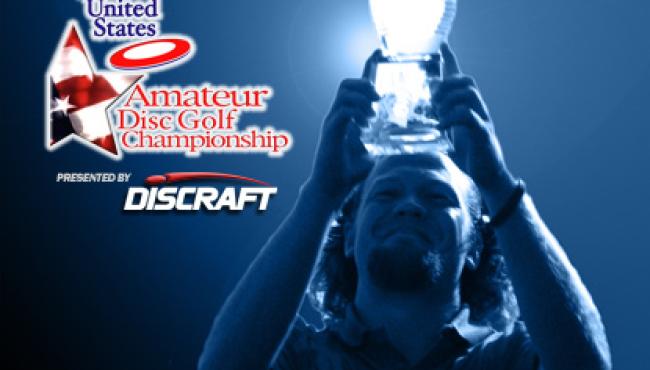 Top Ranked Ams Gather for US National Championship
After qualifying at high level events over the past year, the best Amateur disc golfers from all regions of the US and abroad are making their way to the Kensington Toboggan Championship course in Milford, MI for the PDGA United States Amateur Disc Golf Championship, presented by Discraft.


"What players remember most from their experience here -- outside of the course challenges -- is the VIP treatment they enjoy," said TD Philip Shelton.  "We really go out of our way to make them feel special, and with Discraft's help we just keep raising the bar."

A full field of 144 top ranked Ams will be treated to three days of tee times, free meals and snack stations, side games with lots of prizes, an incredible player's pack, and a shot at a national title on an almost mythical course.

The Kensington Toboggan course is set on lush rolling hills of southern Michigan, and is only available to play during a two-week window surrounding USADGC.  It was initially designed for use during the 2000 Pro/Am World Championships, and has been installed exclusively for USADGC each year since 2002.  Boasting a par 62/8824 feet, Toboggan is one of the top-ranked courses in the world by a number of leading pros and course designers alike... but remains the exclusive domain of the best PDGA amateurs each summer.

The competition runs June 11-13.  The event website is amnationals.com with live scoring during Sunday's finals at pdga.com.
[node:5630 body]