PDGA Website Ads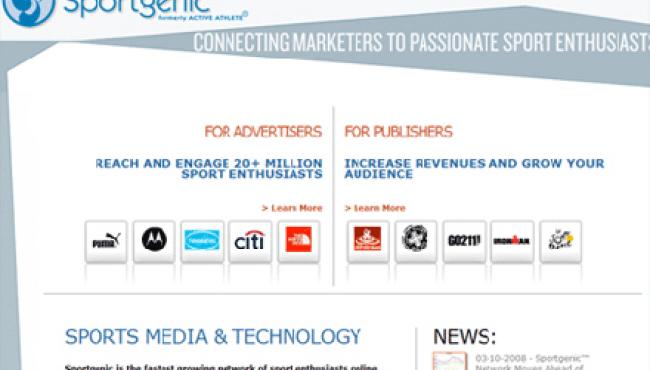 Hey ¦ What's the deal with the new ads on our website? If you had previously visited the all new PDGA.com, you probably noticed some changes today in the form of large advertisements that are now appearing on the front page of our website.
While it may take you a little bit of time to adjust to this new look, please know that the benefits that the PDGA are receiving from this service are helping us promote the great game that we all love.
The PDGA entered into a contract earlier this year with a web development company named Ciphent to design and develop a new website for our association. In reviewing the amount of traffic that the old site was generating, Ciphent advised us that larger companies from outside of our sport would be interested in advertising with us through an ad server network based upon our very impressive numbers. After exploring the possibilities and weighing the options, the PDGA Board of Directors decided that it would be in the best interest of the association to offer this service so that we could invest this new stream of income into growing the game. We have long dreamed of the day when large companies would come to us and that day has arrived! 
The ad server network that we are currently contracted with is Sportgenic. Sportgenic, Inc. (formerly Active Athlete) represents the buying power of millions of sports enthusiasts looking for people, products and information to fulfill their passion for sports. They represent a sports media network of highly engaging medium and long tail websites, including specialty sites, training resources, competition sites, social networks, and true sports enthusiast content sites. Sportgenic connects sports marketers with engaged and passionate consumers via enhanced ad targeting. Conservative projections indicate that the PDGA could potentially recoup our entire investment in building the new website in less than 3 years by featuring this ad network. This means that our membership dues can be utilized to grow the game and promote the sport.
Please take some time to visit the sites of our new sponsors. They are partnering with us to move our sport to a new level and we want to ensure a mutually beneficial relationship. Thanks in advance for your understanding. Continue to visit the site often as we continue to launch new features.
Regards,
Brian Graham
PDGA Executive Director