Strategic Planning Underway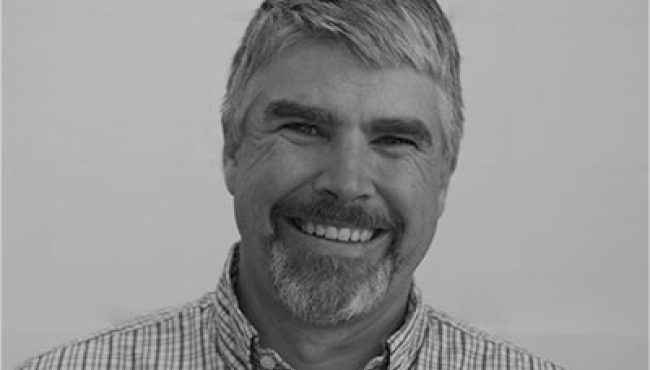 Did you know that at an annual growth rate of 12% the sport of disc golf nearly doubles in size every 6 years? This growth brings new players, fans and competitors to the sport; all of which create opportunities for our organization to grow, improve and better serve its members.
This year the PDGA Executive Director and Board of Directors are stepping back to evaluate the PDGA as a whole and revisit our Vision and Mission Statements to create a multi-year strategic plan.
To that end, the PDGA leadership has hired Pat Govang #13902; an experienced executive, consultant, and former PDGA Commissioner who served on the Board of Directors between 2000-2003. Pat will facilitate the strategic planning process which includes completing an organizational analysis, conducting targeted surveys into various sub-groups of the membership, facilitating a strategic planning session at the PDGA Board Summit in May and compiling the results. 
The goal is to emerge this year with a new vision, a clear mission and a strategic plan that will set a path for growth of the PDGA to improve its member experience, operational excellence and fuel excitement in the disc golf community and beyond.
Members with suggestions for the future of the PDGA are encouraged to submit them to [email protected].