PDGA Apparel Contest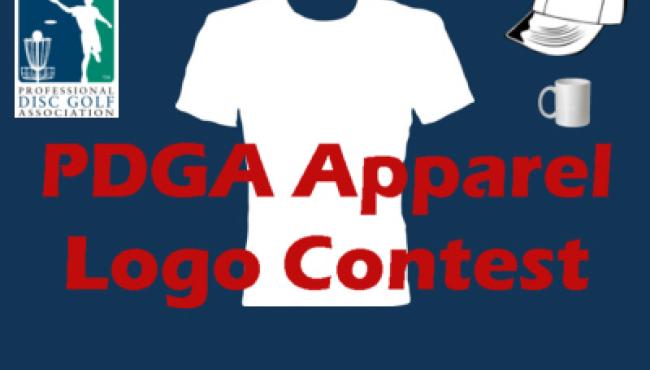 PDGA seeks new merchandising logos and licensing partners to expand its apparel and product offerings in 2010.
---
In an effort to improve the branding of the association and increase the amount of quality PDGA logo'd merchandise, the Professional Disc Golf Association is seeking the assistance of graphic artists in creating new designs, as well as manufacturers and retailers interested in producing PDGA branded merchandise under license.
Early in 2010, the online PDGA Pro Shop, www.pdgastore.com, will be redesigned and revamped with new merchandise and disc golf related products. It is the desire of the association to offer a wider variety of items that are more attractive to our very diverse disc golf community. Winning logo designers will be awarded prize packages that will include apparel sporting their winning design.
Designs should include the words "Professional Disc Golf Association" or the acronym "PDGA". The following PDGA logo colors (green = PMS 334, blue = PMS 653) should be used and the designs should be submitted in vector format (.eps). If submitted in raster format (.tif, .jpg), logos must be at least 300 dpi in density and 1200x1200 dpi. All logos should also be presented in both color and black/white versions, and should be suitable for printing, embroidery, and/or silk-screening in a variety of sizes on products and apparel.
Design Suggestions:
"PDGA Tour" logo
Disc Golf "It's in the Air!"
Artistic designs
Professional Designs
Edgy Designs
Deadline for design submission of designs is November 20th. The PDGA will retain copyright to all winning designs. For more info please contact Karolyn O'Cull at the PDGA office (706) 261-6342 or email office@pdga.com.
Manufacturers and retailers interested in featuring the current PDGA logo as well as any winning new designs on their own merchandise or products are requested to contact PDGA Executive Director Brian Graham, bgraham@pdga.com (706) 261-6342, for more information and licensing details.