The Delivery Organic, Transition Organic and Transporter Organic discs manufactured by Eurodisc are now PDGA Approved as of 5-30-2013.
"Sensation plastic is great. Eurodisc (TM) offers the first organic golf discs which are approved by the PDGA. This very special material helps protect the environment. It consists of 70% renewable resources. The material is strong (durable), flexible, has great grip, and is 100% biodegradable. In your hand it feels like a high quality golf disc." - Eurodisc Contact: [email protected]
Organic Delivery Putter: Speed 3, Glide 3, Turn 0, Fade 0.
Organic Transition Midrange: Speed 5-6, Glide 5, Turn 0, Fade 1.
Organic Transporter Driver: Speed 7-8, Glide 6, Turn -2, Fade 1.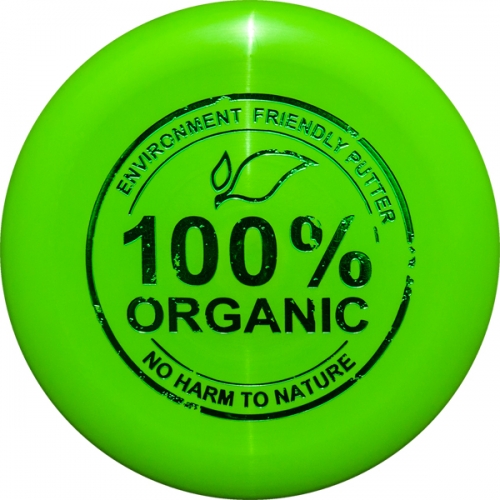 PDGA Announcements
updated

1 day ago

updated

3 days ago

updated

4 days ago

updated

3 days ago

updated

1 week ago