New Events Manager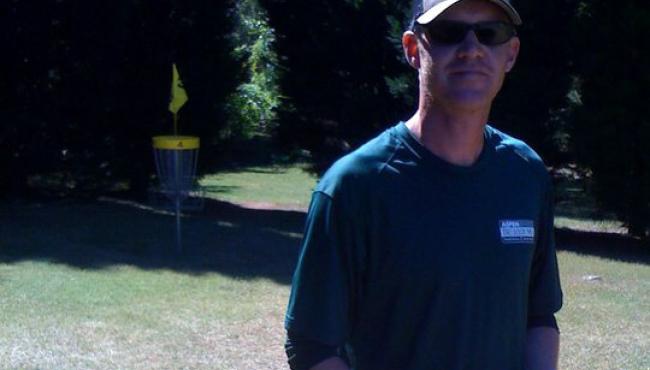 The Executive Director of the Professional Disc Golf Association is pleased to announce the selection of Michael Downes of Cottonwood, Arizona as the new Events Manager for the organization.  The selection was made as a result of an extensive search, which began in October 2012 following the departure of former Events Manager, Alan Kane.
Candidates from both inside disc sports and from other fields were considered. Mr. Downes will begin work on February 4, 2013 and will make his first appearance as Events Manager at the Memorial Championships National Tour Event on February 27 – March 2 in Scottsdale and Fountain Hills, Arizona. He will be formally introduced at the Disc Golf Hall of Fame Classic National Tour event on May 3 at the PDGA International Disc Golf Center in Appling, Georgia.
Michael earned a Parks and Recreation Management degree from the Northern Arizona University and brings with him to the PDGA position a wide range of organizational experience and success including past employment with Grand Canyon National Park and Wyndham Resorts. Michael founded the Verde Valley Disc Golf Club, has designed a number of disc golf courses, and has directed or co-directed numerous sanctioned and non-sanctioned events. He joined the PDGA in 1998 as member #13898 and regularly competes in disc golf tournaments in the southwestern United States.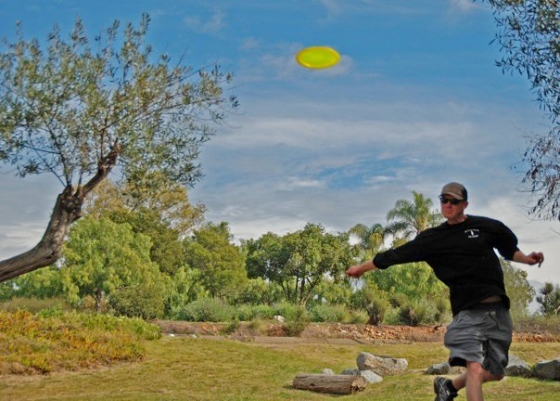 In short, our new Events Manager brings a wealth of experience and enthusiasm to this challenging job. In accepting the post, Michael had these words for the members of the PDGA:
"I am honored and excited to be the new Events Manager for the PDGA. I have been an avid disc golfer for years and, more recently, a tournament director and course designer, and would like to see the sport continue to grow.  I look forward to representing the PDGA and its members in a positive and professional manner."
Please join with the office staff and Board of Directors in welcoming Michael to the PDGA staff.