New 2009 PDGA Member Benefit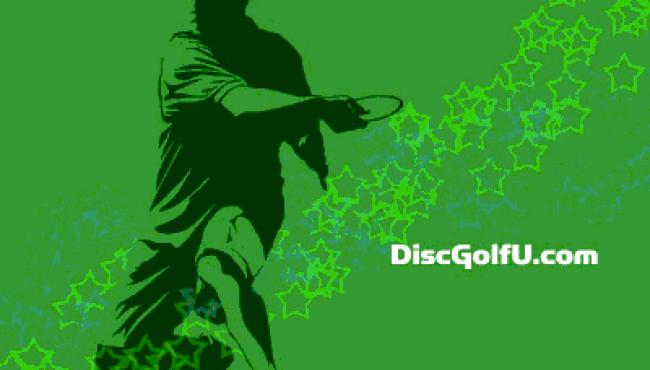 Reminder: A FREE subscription to Disc Golf U is included with your PDGA membership for 2009. Have you had a chance to check it out? The season is starting!
Don't miss the flyer in your membership package explaining all of the details, along with your free access code.
Some of the benefits will include:
• Personal stat tracking
• Data sharing with those in your personal network
• Extensive course information including your projected score on courses around the world  
In addition, Disc Golf U's complete management system provides:
• Simplified league play
• Automatic payouts and leaderboard
• Universal handicaps
• Broadened player pool
• League advertisement and promotion
• Beginner friendly format
But don't forget…you must be a member of the PDGA to get this FREE subscription. Also with your PDGA membership you will be able to play in PDGA sanctioned events at a discounted rate, track your points and ratings on your stats profile page, receive a subscription to DiscGolfer - the official PDGA publication, posting privileges to the members only DISCussion Board, e-newsletters and more!
Join/Renew with a family member or friend occupying the same residence and receive $5 off each membership! It's a great deal! You can join online now or simply call our toll-free membership line: 888-840-7342. Thank you in advance and welcome to the PDGA!
We look forward to serving you.