Beaver State Fling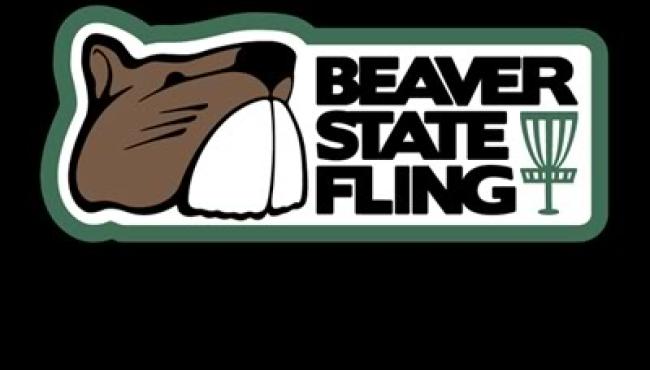 The Beaver State Fling, brought to you by KEEN Footwear, is the crown jewel of the Pacific Northwest.
Players from all across the United States travel to compete on the challenging Riverbend disc golf courses along the Clackamas River amongst the Osprey flying overhead at beautiful Milo McIver State Park. Special thanks to the dedicated volunteers of Stumptown Disc Golf and Oregon's State Park Department whose flourishing relationship continues to make this gem more impressive year after year.
If you are a participant or are in the area for the weekend, venture into the city and visit Portland's number one alternative sporting goods store and tournament sponsor "Next Adventure". While in town, take in some of the finest local organic microbrews and food from Hopworks Urban Brewery. Then head downtown to the historic NW Portland neighborhoods, shops, and KEEN's flagship store.
Event activities will feature Saturday entertainment from Oregon's own JD Platt's K-9 Kings Flying Dog Show, disc golf Flymart, putting and long drive contests, Sweet Plastic's epic mini disc golf course and the Beaver State Fling's huge fundraiser raffle.
This PDGA National Tour event, coupled with a two day A-tier event, starts with 2 rounds on Friday; a tee time round on Saturday, and concludes with its afternoon tee time final round on Sunday with a backdrop of a few hundred spectators strong. This is the fourth event of the PDGA National Tour Elite Series presented by Vibram Disc Golf. Currently, Paul McBeth and Valarie Jenkins sit atop the standings. Adding a third win to their point total would make it very difficult for anyone else to have a chance at the titles.
Stay tuned to PDGA.com all weekend for articles, results, and live scoring for the top two male and female lead cards during the final 18-hole round.