Major Bidders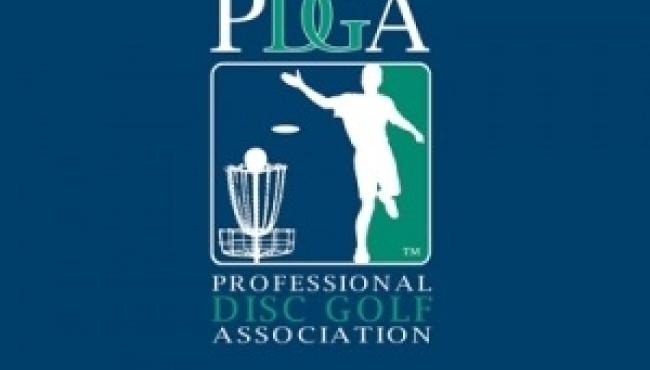 The locations of two Major events for the 2015 calendar for the PDGA were up for bid throughout the off season.  The 2015 Tim Selinske US Masters Championship and the 2015 Amateur World Championships were looking for a home.  Bids poured in over the winter break and several cities proposed to host these prestigious disc golf events.  Although many intriguing bids were submitted, only two cities would be able to call themselves a host of a PDGA major in 2015.
The PDGA is proud to announce Kalamazoo, MI as the host of the 2015 Amateur World Championships.  Kalamazoo is a city rich in disc golf history.  In addition to playing host to the 2008 Combined World Championships, Kalamazoo is home to many great disc golf courses, events and clubs, like the Kalamazoo/Battle Creek Basket K'Aces.   K'Aces Disc Golf will be celebrating its 20th anniversary in 2014. Started back in 1995 by Larry LaBond, proposed tournament director, K'Aces Disc Golf has grown and influenced disc golf in the Kalamazoo and Battle Creek areas, maintaining a great relationship with all of the area courses and communities.  Eight of these outstanding courses are slated to be utilized throughout the event, which will showcase Michigan disc golf at its finest. 
As for the 2015 Tim Selinske US Masters, the PDGA welcomes back Charlotte, NC to the Major tournament scene.  Charlotte has been a favorite of competitors and spectators alike, as the city provides a myriad of recreation opportunities outside the world of disc golf.  Proposed TD Bill Jacobsen and assistant TD Stan McDaniel head an active disc golf club that has hosted at least 2 PDGA sanctioned events each year for the last 20+ years.  The CDGC, as a club, has averaged over 175 paid members for nearly a decade, giving Charlotte a tremendous base of talent to draw from, to prepare for, and run this great event.  Four of Charlotte's beautiful courses will be in use for this event. 
Thanks to all those who bid on the 2015 Major Events, and be on the lookout for an announcement regarding the 2016 bid deadlines coming this Fall!