Worlds Invite Info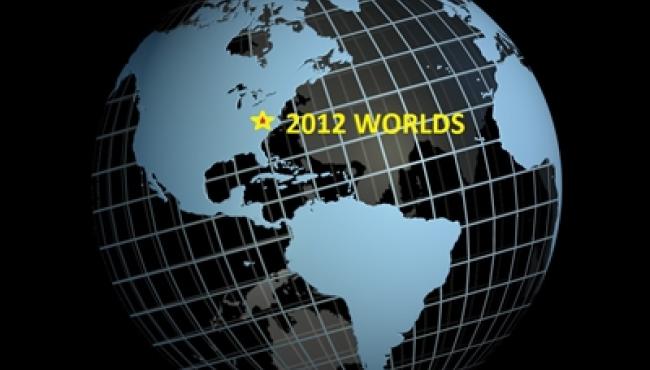 Worlds Invite Criteria Published
The invitation criteria for the 2012 PDGA Combined World Championships have been published.  The World's best Professional, Amateur, and Junior Disc Golfers will converge on beautiful Charlotte, North Carolina on July 14-21, 2012 to battle on fourteen of the area's challenging courses to determine the 2012 World Champions.
To view the 2012 Worlds Invitation Criteria go to the PDGA World Championships page.
Keep an eye on the Charlotte Disc Golf Club 2012 Worlds page for forthcoming information on the 2012 PDGA World Championships.