Milwaukee Open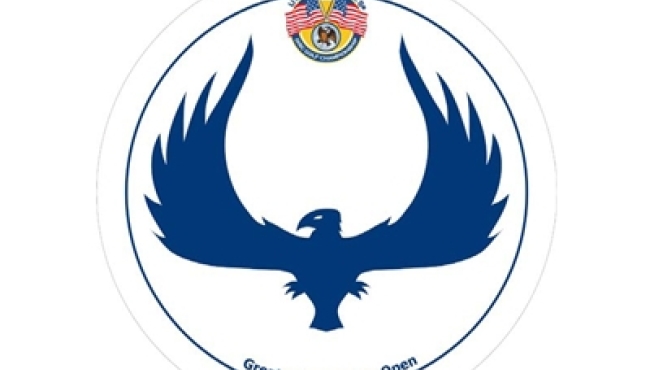 The Greater Milwaukee Open is not just another A-Tier event, and not just another stop on the Wisconsin Disc Golf Tour. The GMO is one of only ten USDGC Qualifiers and is also a qualifier for the Amateur National Championships. 

"Milwaukee County Parks are very supportive of disc golf and are glad to play host to such a large tournament," said seasoned tournament director Terry Miller.  "Maybe disc golf is just one of the reasons why they are a National Gold Medal Winner for Parks Departments." 

The GMO will kick off on Friday afternoon at Dretzka Park with a skills clinic taught by Pro World's finalist Paul Ulibarri, distance champion Garrett Gurthie, and Female Rookie of the Year Catrina Allen.  Dretzka Park is home to two of the three courses being used for the tournament, and along with Brown Deer Park, the tournament will feature three of the four courses used for the 2007 Amateur World Championships.

To conform to USDGC qualification requirements, the players will be playing the exact same set up on all three courses. In some cases this means that the holes might not be at their most difficult placements, but ensures that the maximum number of players can qualify for the USDGC.  Event Director, Jonathan Poole, was excited to hear that the GMO could accommodate such a wide range of players and skill sets. 

Don Loper Financial Services is not only presenting the event as title sponsor, but is also providing a picnic-style lunch for the players on Sunday.  After the B and C pools complete their third round of competition they can grab lunch and watch the A Pool as they battle for their respective titles.

The GMO will also feature live scoring on PDGA.com from the top men's card starting at approximately noon Central time on Sunday. For more information about the event please visit the GMO's website at www.thegreatermilwaukeeopen.com.