Am Worlds Party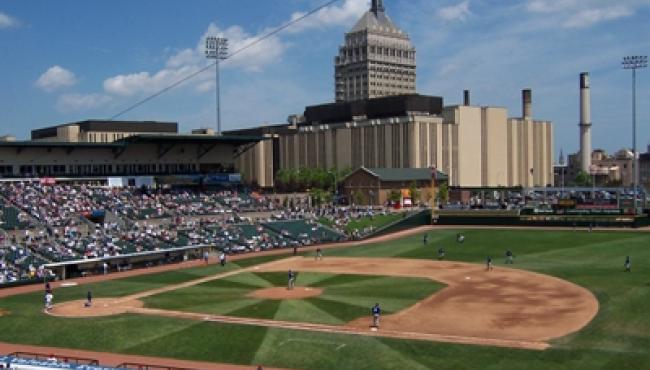 The 2011 Am Worlds has just lined up the venue for the Players Party. We will be hosting the party at Rochester's own Frontier Field on Friday July 29th. Frontier Field is home to the AAA Rochester Red Wings and is a short walk from the host hotel. 

Food and drinks will be served along with several activities including a distance demonstration from top Am Worlds Competitors and US Distance Champion Garrett Gurthie. "Something Else", a Rochester area cover band, will be providing musical entertainment that evening and some of the band members have been rumored to frequent the local disc golf courses.

If are thinking about attending the Am Worlds, but haven't signed up yet, please do so ASAP. Registration for all amateur members in good standing will start on May 16th. You can register for the Am Worlds by going to pdgasignup.com.