Am Worlds DVD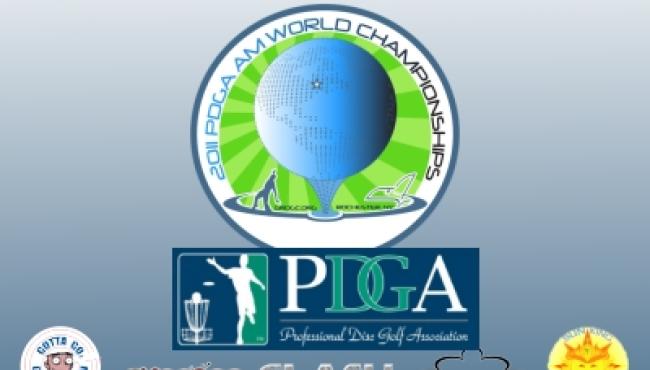 The World Championships return to historic Rochester, New York for the third time and Clash DVD was there to capture it. The Greater Rochester Disc Golf Club put on one of the most exciting Amateur and Junior Worlds ever!
This 2 DVD set includes in depth looks at all the beautiful and challenging courses (including the Final 9 Temp-Course at Monroe Community College), the Putting Final 9 from inside the Radisson Hotel, Field Events and Doubles with a peak at the Putting and Long Drive clinics hosted by John E. McCray and Garrett Gurthie. And don't forget the incredible Player's Party at Frontier Baseball Field – a truly unique spectacle.
Then there's the action. See the Juniors, Women and Men battle summer heat, winds and freak weather to claim their titles as World Champions. Other highlights include the Flymart, "Meet the Players" segments, an "In the Bag" segment and 2 holes from the Women's Advanced Final 9. Your hosts Billy Crump and Liz Carr call the action from Doubles right through the last putt, including full coverage of the Advanced Men's Final 9.
Visit www.ClashDVD.com to view the trailer and purchase your copy.