Where do we go from here?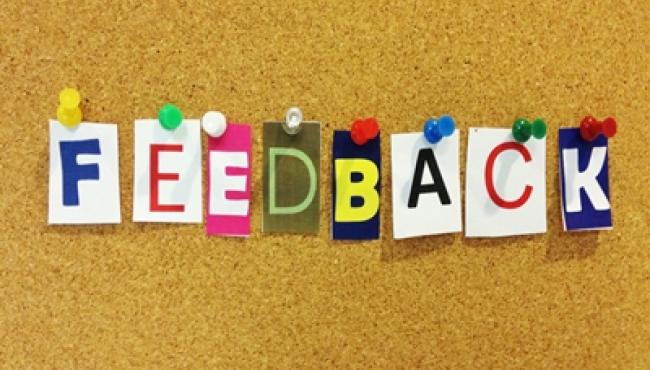 Ever think about the future of disc golf and your organization's role in it? If so, we'd like to hear from you. Last week our active members received a survey from the PDGA office. The membership is surveyed periodically for a variety of reasons. In 2011, the organization conducted a 93 question survey with a primary focus on gathering information about the habits of our members to help direct marketing and sponsorship efforts. This year's survey is part of the strategic planning process kicked off by the board of directors in January and it's a little different from the last one.
This survey summarizes the goals of the board in 18 questions– a few items are at odds with each other and, in some instances, there're more goals the organization can effectively tackle. Your input on these goals is incredibly important and will help the board set the direction of the organization for years to come.
We elect the board of directors to lead the organization and the survey is limited to the questions they put forward.  If you'd like to share some thoughts beyond the survey, please feel free to send them to [email protected] - they will be shared with the board as well.
The questions are organized around 5 themes, each leading with a description followed by 3 questions. Grab a quiet corner, a cup of coffee (or tea, chai, kombucha, or, if you're Paul McBeth, a cup of liquid steel) and take a few minutes to let us know what you think. The survey ends this Friday at 5pm Eastern.
If you have not received the survey and would like to complete it, you may have opted-out in the PDGA system. A quick email to the office can get that taken care of.
Where do we go from here? You tell us.