WACO Wrap-Up: A Lead Is Never Comfortable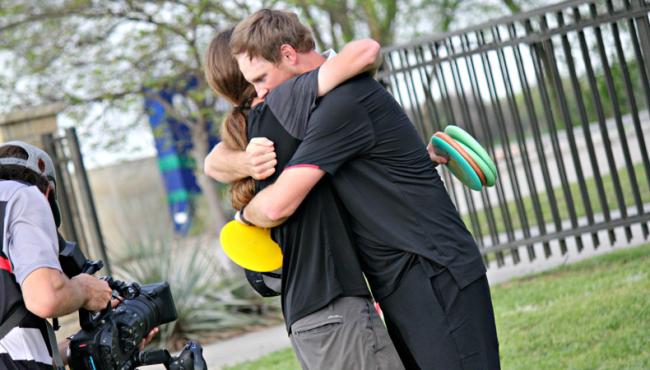 The final round scorecards are in and yet again Paige Pierce has outpaced the Open Women's division to pick up another win. If you missed the live coverage of the Open division final round, I suggest you stop reading this and go watch it right now, I'll wait. That's right, we were blessed with one hole of truly dramatic bonus golf. Who needs more than one when the finale is that tense? Both James Conrad and Jeremy Koling deserve a standing ovation for their play during the final round on Saturday, and a huge congratulations to Jeremy Koling for picking up his first Disc Golf Pro Tour win of the year, as your 2017 Waco Annual Charity Open Presented by Dynamic Discs Open division champ!.
Let's dive into the story of the Open Women's division. Stepping up to the first tee box today, Sarah Hokom trailed Pierce by only three strokes. Considering the fact that Hokom bested Pierce by two yesterday, it seemed possible that Hokom could catch Pierce and deliver an upset, stopping Pierce's undefeated 2017 streak. In fact, as we've mentioned in previous articles it wouldn't be the first time that Hokom caught Pierce on the Brazos Park East Course.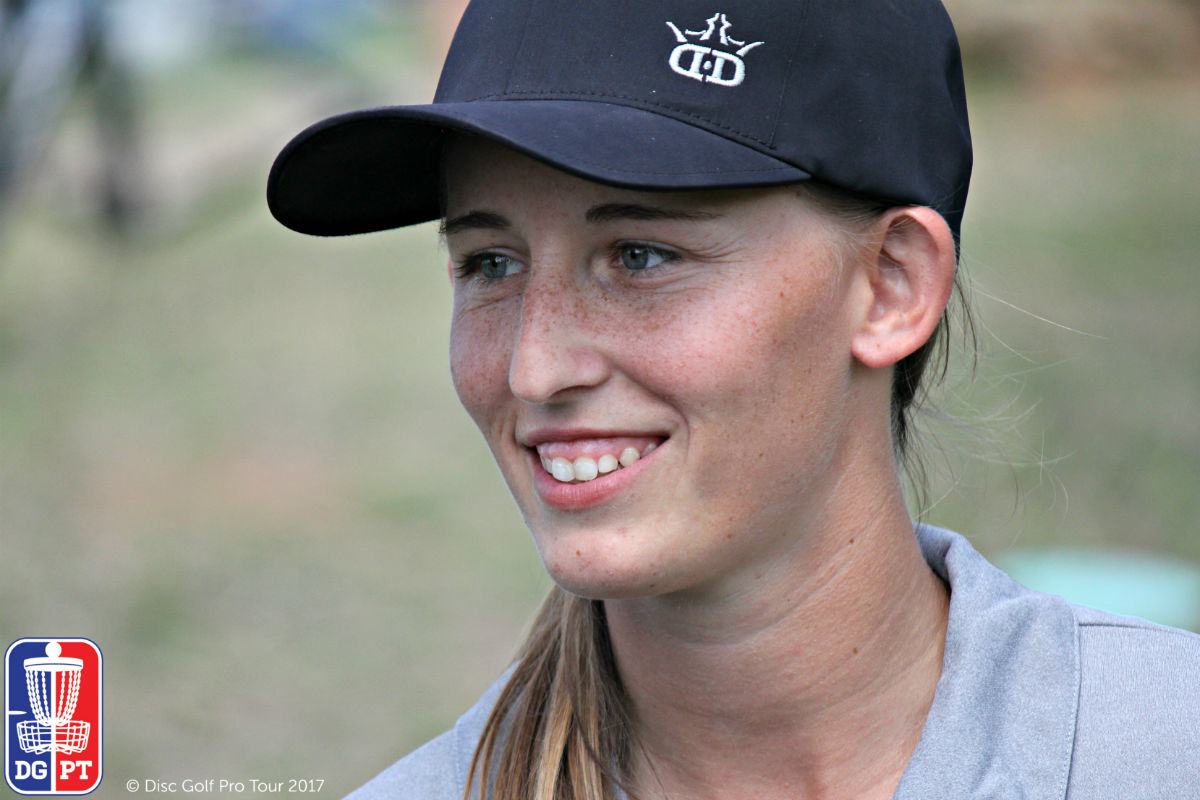 As you may already know, that was not the story today. Through the first nine holes, Hokom managed to catch Pierce and keep the scores tied for a few holes. Ultimately, Hokom couldn't hold it together on the back nine, taking a hot start and turning it into a cold finish. At the end of the tournament, Pierce finished at 11 under par and Hokom at four under par. In third place, 13 strokes behind Hokom, was Stephanie Vincent at nine over par. 
Full Open Women's division coverage »
While the drama in the women's groups heated up in the front nine, the Open division was tense from the start of the day right through the playoff finish. The top two cards were swapping spots left and right. The story of the day was of course James Conrad's leap from the chase card to finish in a tie with the wire-to-wire leader of the event, Jeremy Koling.
Koling continued his solid play but left plenty of putts on the field – canning only one more than he did and we would have skipped the playoff altogether. Conrad on the other hand, set a new course record and threw almost 50 points above is 1017 player rating at 1063. A huge congratulations to both players for such impressive play.
Thank you for tuning in to watch and read our coverage of the second Disc Golf Pro Tour stop, the Waco Annual Charity Open Presented by Dynamic Discs. As always, it is a pleasure to bring you the highlights from every round. Make sure to check back soon as we continue our coverage of the DGPT. Next stop, Rockwall, TX for the Nick Hyde Memorial Presented by Innova from March 31st to April 2nd. Until then, get off whatever device you're reading on, go crush some drives, smooth some upshots, and drain some putts.