Saucer Sisters Invitational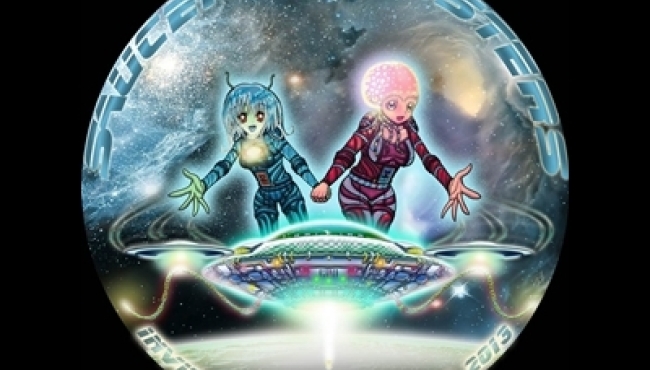 Bradley Crow, manager of the Dynamic Discs store in Lewisville, TX is proud to present The Saucer Sisters Invitational on July 20-21 at Lewisville Lake Park. Jennifer Brooks, president of the Saucer Sisters Club, approached Bradley with the idea of hosting a women's only event and he along with his team were immediately on board. He has personally never hosted such an event but felt it was a huge step for the Dallas Fort Worth Disc Golf community as it would help grow the sport for the ladies in their area. Texas is known for their large group of women disc golfers, but it pinpoints in the Austin area. With this event now in Dallas, it will make the women's fields in Texas even stronger. 
For any ladies on the fence about attending this event, Bradley has thrown in a few extra perks. All divisions will receive a player's pack and chances to win prizes in the CTP and Putting competition. They are also offering a minimum of $500 added cash to the Pro division payout. The tournament format starts with a round of optional mixed doubles from 8-11am on Saturday morning. The actual tournament follows with one round Saturday at 3pm and one round on Sunday at 10am. For the convenience of those traveling, this format will give them plenty of time to arrive for their first round Saturday afternoon and drive home on Sunday. Bradley's goal is to bring in as many out-of-towners as possible by accommodating the times for them to enjoy Lewisville Lake Park and their local disc golf community.
Registration is available online and the day of the event. For more information, contact Tournament Director, Bradley Crow.