They Said It: What Is the Masters Equivalent in Disc Golf?
They Said It: What Is the Masters Equivalent in Disc Golf?
Check Out What Social Media Had to Say on the Question
Monday, November 16, 2020 - 12:22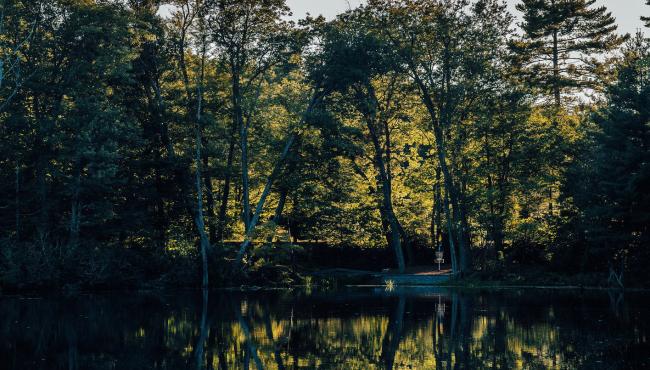 The prestige, the earn-your-spot approach and the location were all reasons why the majority of social media users on PDGA channels selected the United States Disc Golf Championship as disc golf's equivalent to The Masters, which wrapped up its fall showing on Sunday in Augusta, Georgia.
But the answer wasn't unanimous among those who chimed in — and stated their case — on a PDGA Facebook post on the subject.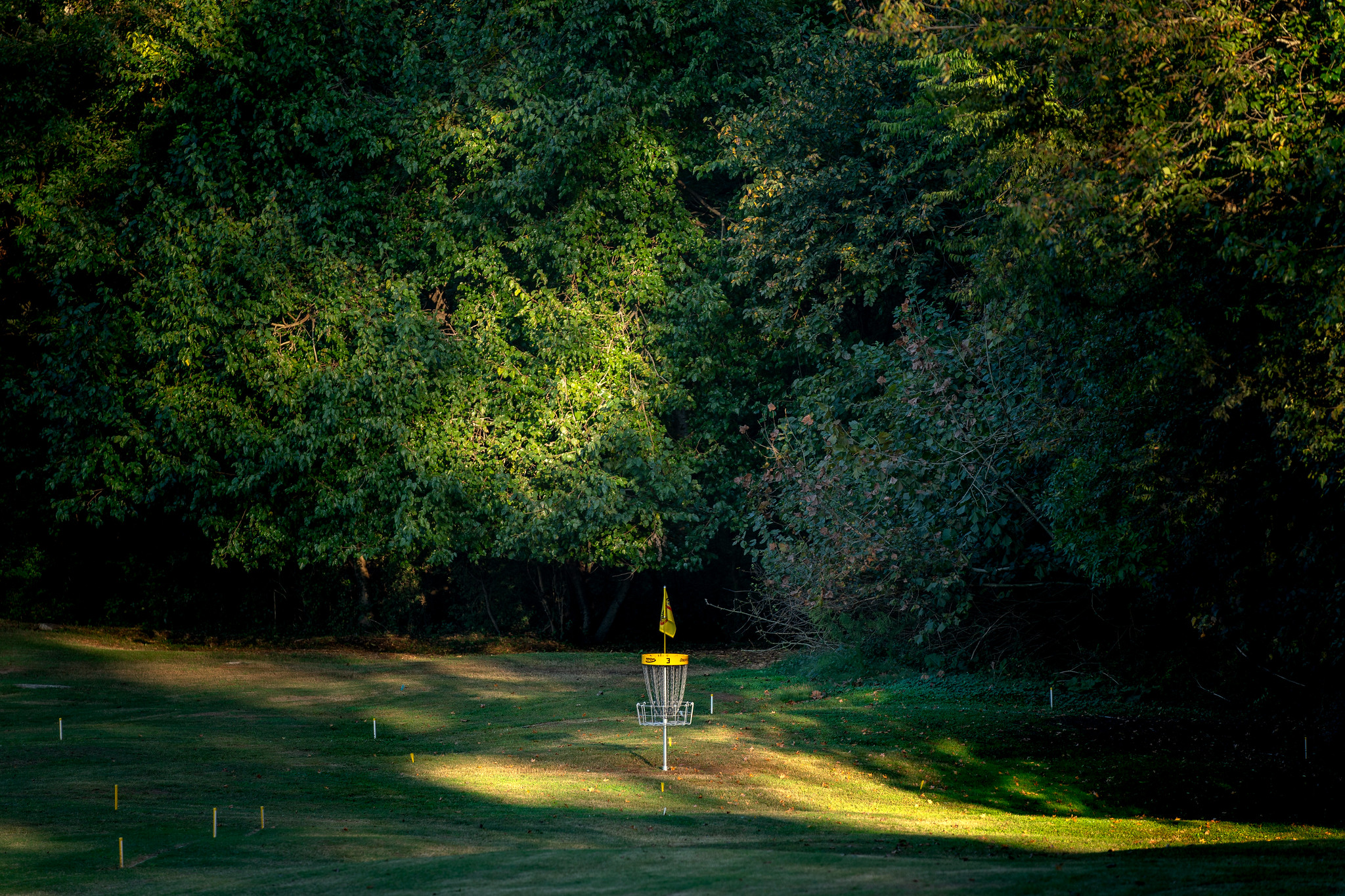 Twenty users proclaimed the USDGC as the closest measuring stick to the Masters. Maple Hill and the European Open were second with eight votes each, followed by, fittingly, the Masters Cup at DeLaveaga in Santa Cruz, California. The Glass Blown Open, Idlewild, Ledgestone, The Preserve, Beaver State Fling, Pro Worlds and the Hall of Fame Classic also received mentions.
In 2020, the USDGC marked its 21st tournament at the same location, the Winthrop Arena in Rock Hill, South Carolina. As stated on its website, the USDGC's goal was to be just that -- a prestigous events with a few factors that seperate itself from the rest of the tour.
"Borrowing ideas from the traditional game of golf, Harold Duvall, Jonathan Poole, and Dave Dunipace began planning an event that would quickly shape the future of disc golf's competitive scene. From those plans grew the United States Disc Golf Championship. Through its unique structure, highly acclaimed course, and distinct qualifying procedure, the "USDGC" established itself as one of disc golf's most prestigious events," — USDGC.com
"Known to be physically, emotionally and mentally challenging, Winthrop allows for creativity in shot-making and a unique focus on shot placement, rather than on pure distance alone," — USDGC.com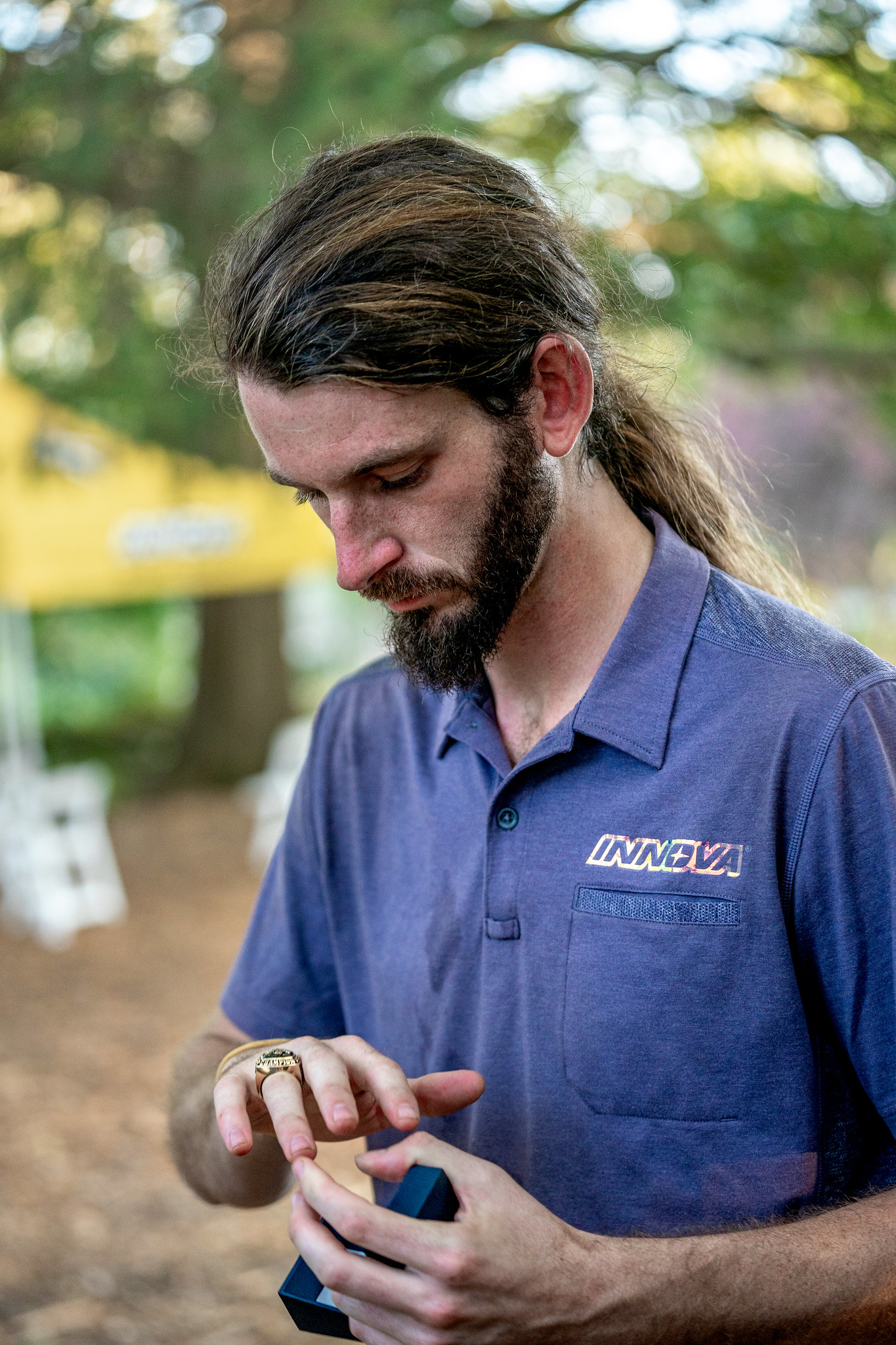 Those aspects were the overwhelming factors in people's voting.
"Has to be USDGC. It's the same place every year similar to Augusta, it carries prestige like the Masters does, and you can't ignore the parallels between the ring and the green jacket,  — Ryan B. on Facebook.
"The average player is unable to play Augusta National similar to Winthrop Arena. The course is constantly changed year by year to account for how the game is played compared to the past. Players are also measured by the number of USDGC wins at the only major played every year at the same place," — Ken S. on Facebook.
Join the discussion on PDGA Facebook and Twitter.