Spreading the Joy of Disc Golf
Spreading the Joy of Disc Golf
Uplay wraps 2022 with final Community Connect
Friday, October 21, 2022 - 12:54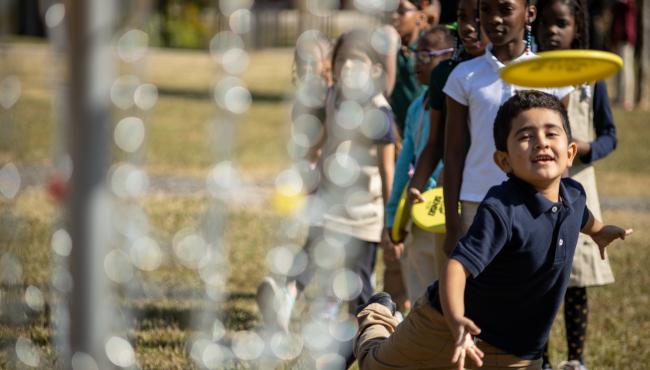 Zoē AnDyke, Executive Director for Uplay Disc Golf, said it best herself.
"There were thousands of people of all ages and all walks of life that got to experience a day filled with joy — that the game of disc golf naturally brings to us ALL," AnDyke said. "Moments that make a real difference and that cause each individual to feel happiness for that special time spent learning and challenging themselves to play, and better yet experience individual SUCCESS!"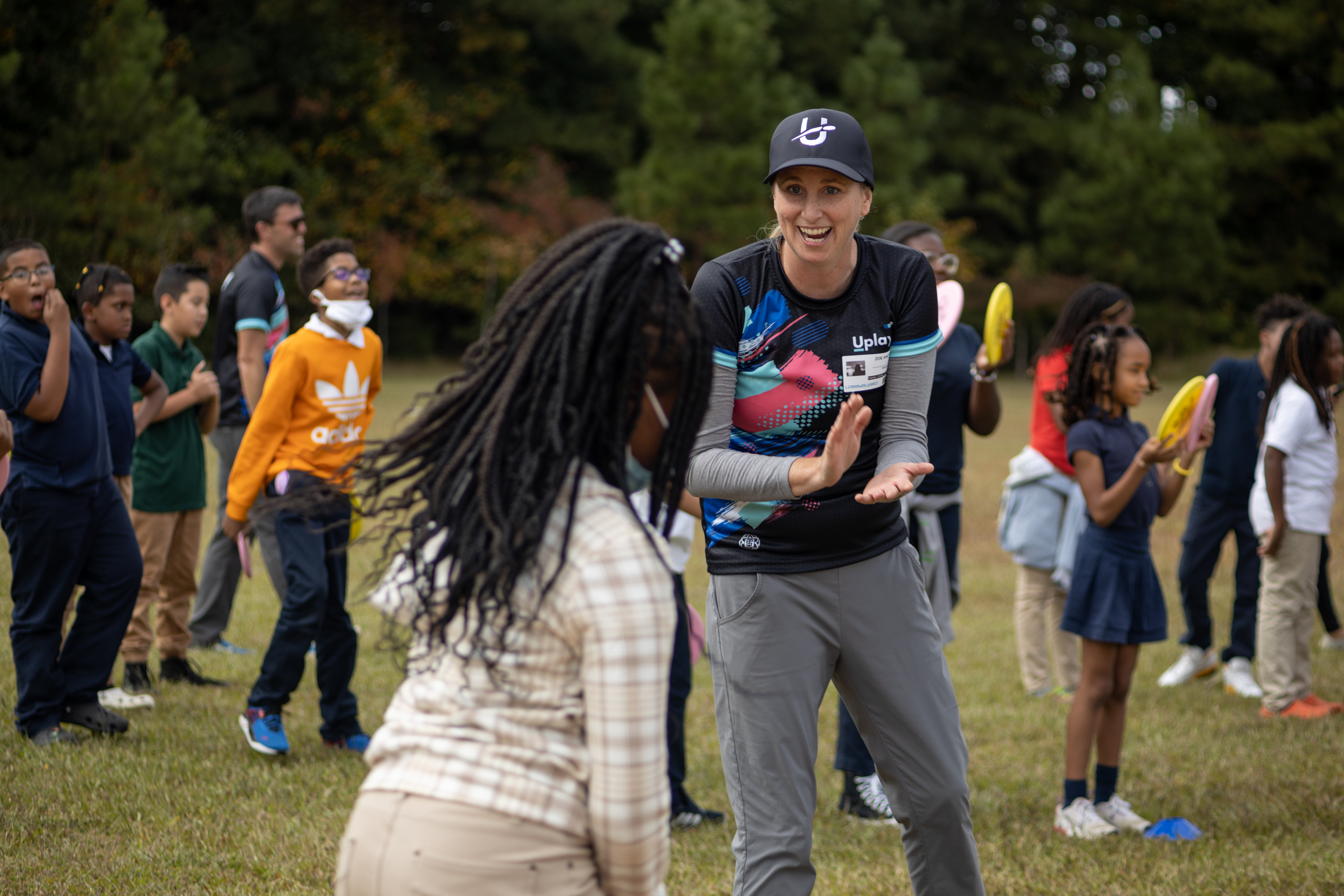 Uplay, which teamed up with the PDGA through a grant-based partnership this year as well as a season-long partnership with the Disc Golf Pro Tour, wrapped up its 2022 campaign this past week with a Community Connect at Winding Springs Elementary in Charlotte, North Carolina.
Learn More About Uplay Disc Golf »
AnDyke reported the final 2022 numbers that Uplay's Community Connect program reached through 15 stops across the United States: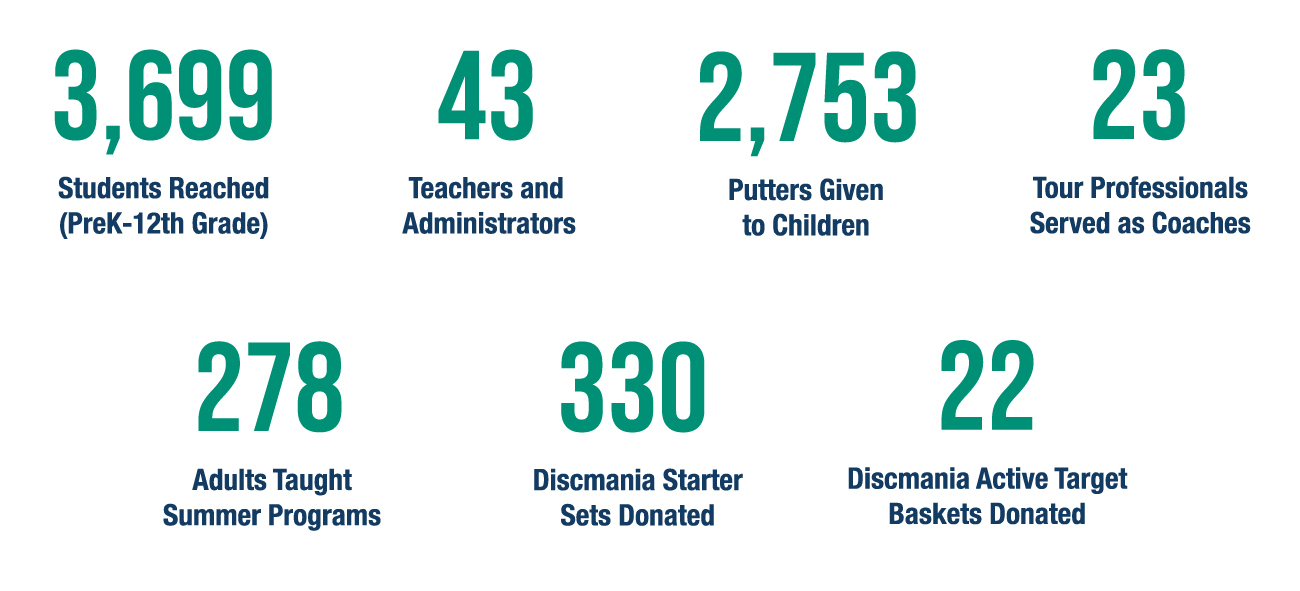 These photos say it all as well.