Races for Junior Worlds Titles Intensify
Races for Junior Worlds Titles Intensify
Majority of divisions in heated battles at the top of the leaderboard
Friday, July 13, 2018 - 11:07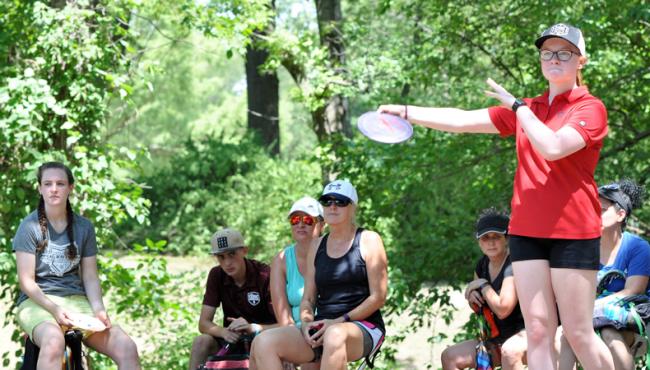 Two days down and two to go here in Emporia, Kansas as the 2018 PDGA Junior Disc Golf World Championships presented by Dynamic Discs rages on. With several rounds already in the books, the time has come for the competitors to start making moves if they want to climb the ranks and/or make the finals for Saturday.
At this point, some of the divisions have leaders that have opened up a significant margin between themselves and the rest of the field. Ohio's Lilly Ruthen, for example, now leads the Junior Girls 12 & Under division by a whopping 29 strokes after playing just 54 holes.
A similar story is unfolding for Missouri's Virginia Polkinghorne in the Junior Girls 10 & Under division as well, but with just two days to go a majority of the divisions have extremely tight races at the top of the leaderboards.
In fact, outside of the 6 & Under divisions and the Junior Girls divisions mentioned above, the largest margin between first and second place is just four strokes. Two of those four-stroke margins emerged yesterday after grueling rounds in intense heat at Emporia Country Club as Zach Arlinghaus increased his lead in the Junior 15 & Under division and Trenton Higley took over the lead in the Junior 18 & Under division.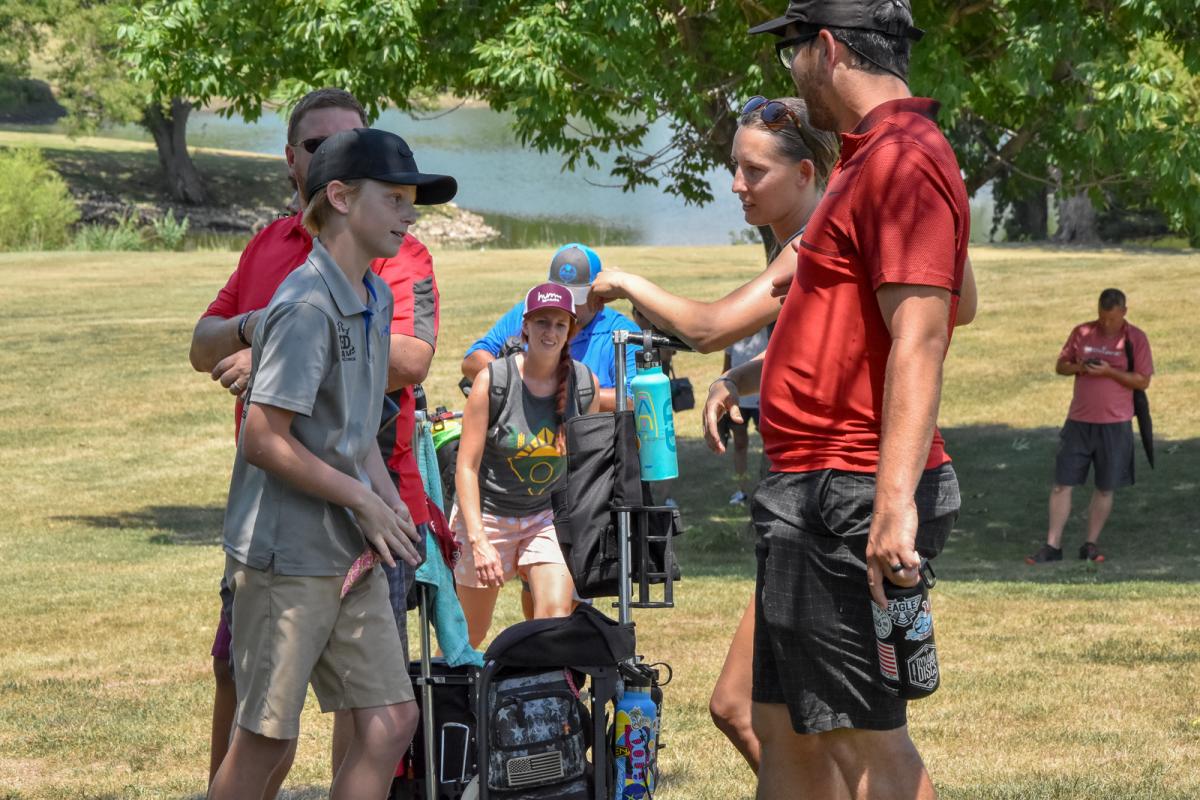 Those two divisions alone make up for over half of the entire field here at the 2018 Junior Worlds, and they'll be sharing the land of Jones Park this morning and afternoon, each taking on Jones East and Jones West before the day's end.
"I think I will accel at both courses," said Higley when asked about his plan for Jones East and West. "They both play my game pretty well. I will be more aggressive at West and more careful at East because it has more OB and its easier to get into trouble."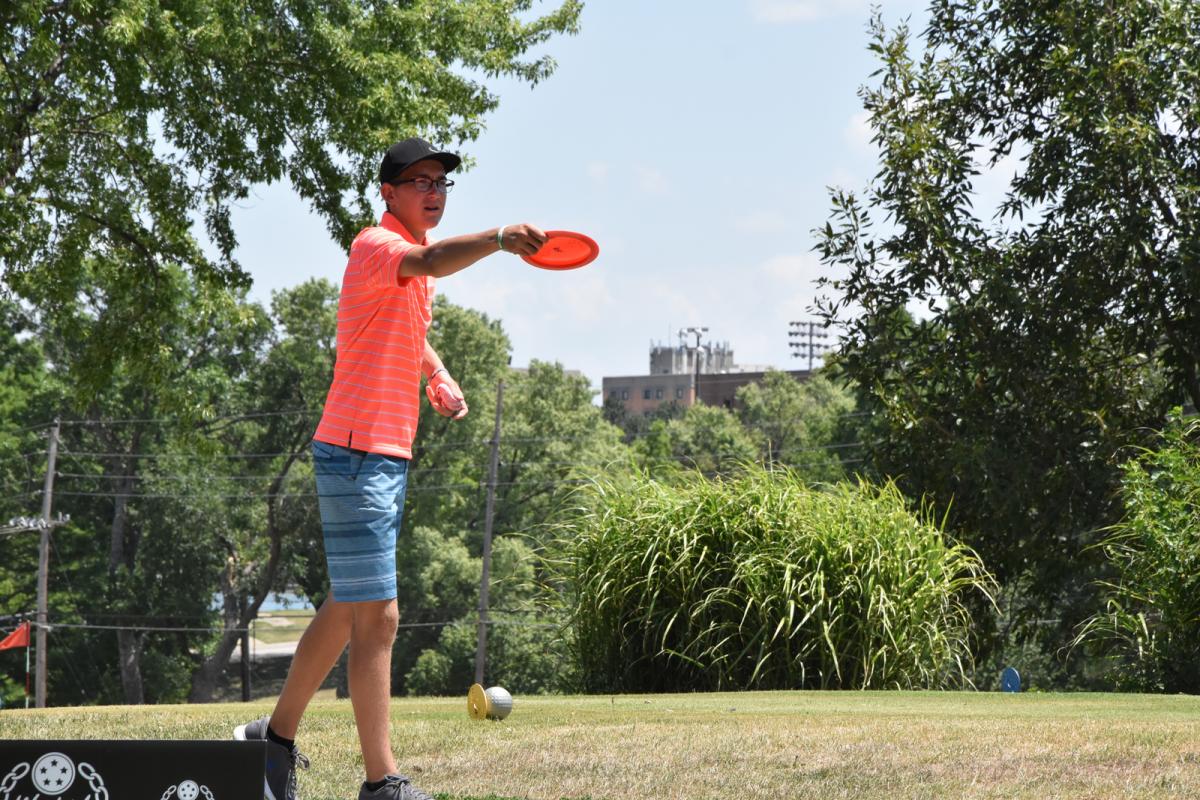 The 18, 15, and 12 & Under Girls will all have their shot at Emporia Country Club this morning, playing the short layout via a shotgun start. Missouri's Cynthia Ricciotti took over the top spot in the Junior Girls 18 & Under division yesterday after playing fantastic golf at Peter Pan on Thursday afternoon and she'll try to fend off the former leader Esther Schultz of Louisiana.
Arkansas's Edie Heard leads the Junior Girls 15 & Under division, just one ahead of Illinois's Lydia Lyons and five ahead of South Carolina's Hope Brown. They'll be joining the 18 & Under ladies at Emporia Country Club in the morning and at Peter Pan as well for the afternoon round.   
Follow along as the race for the title of 2018 PDGA Junior Disc Golf World Champion continues. Scores will be up and running all day on pdgalive.com. There's still a lot of golf left so stay tuned!