PDGA Radio Episode 94: Paige Shue
PDGA Radio Episode 94: Paige Shue
And who is on our Disc Golf Mt. Rushmore?
Wednesday, February 19, 2020 - 13:25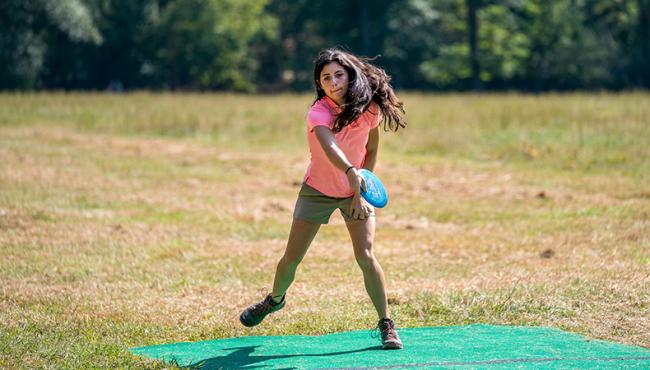 Steve and Sara build their Disc Golf Mt. Rushmore (1:00) before recapping the Wintertime Open (9:10) on this week's episode of PDGA Radio. 2018 PDGA World Champion Paige Shue stops by to chat about life as a newlywed, her status as the top woman on the Dynamic Discs team, and helicopter rides over Nevada (22:00). After that, it's a preview and picks for this weekend's Las Vegas Challenge (45:05).
Send your picks for next week's Memorial Championship to [email protected], and be sure to subscribe on iTunes, Stitcher, Spotify, and Google Play.