PDGA Radio Episode 47: Jessica Weese, Doubles With Paige
PDGA Radio Episode 47: Jessica Weese, Doubles With Paige
Plus listener mail and DGPT media talk
Wednesday, February 6, 2019 - 14:41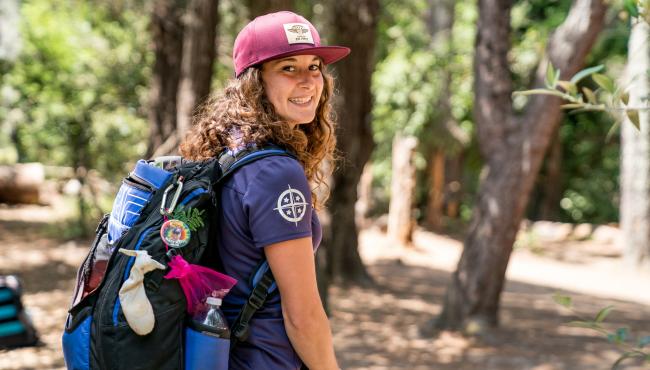 Steve Hill and Sara Lamberson get caught up on the news that the European Open will be a PDGA Major for the next three years (2:05) before Sara shares her experience from a weekend doubles event with Paige Pierce. Later, the hosts answer a listener email related to religion in disc golf (11:25).
Jessica Weese joins the program to talk about her perspective being a touring professional who just ran her first tournament (20:15), then Steve and Sara close out the show with the week's hot rounds (35:45) and some discussion of the Disc Golf Pro Tour's latest media plan release (41:05).
Be sure to subscribe on iTunes, Stitcher, Spotify, and Google Play, and share your feedback at [email protected].