PDGA Radio: 2020 Elections Special
PDGA Radio: 2020 Elections Special
Featuring interviews with 15 candidates!
Tuesday, June 30, 2020 - 22:28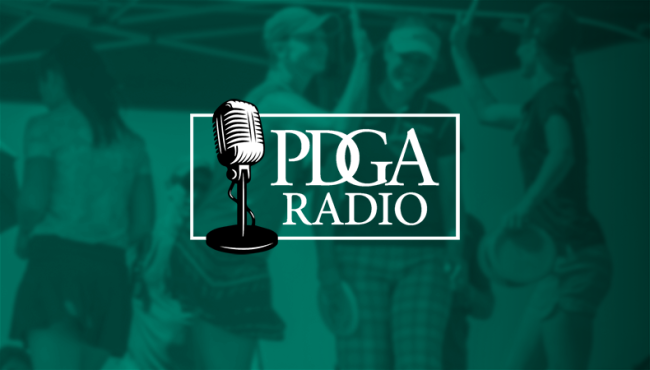 We tracked down 15 of the 17 PDGA Board of Directors candidates for three special episodes of PDGA Radio. Steve Hill chats with each of the contenders about their vision for the organization's next five years, how they can differentiate themselves from the other candidates on the table, and much, much more.
Elections begin July 1. Please keep your eyes open for an email from our election house, Intelliscan, and brush up on the PDGA State and Provincial Coordinator candidates, as well.
Part 1
Part 2
Part 3
Be sure to subscribe on iTunes, Stitcher, Spotify, and Google Play, and share your feedback at [email protected].