Introducing PDGA Europe's New Employees
Introducing PDGA Europe's New Employees
George Munukka & Matej Verl hired as Administrator & Tour Manager
Tuesday, March 19, 2019 - 12:32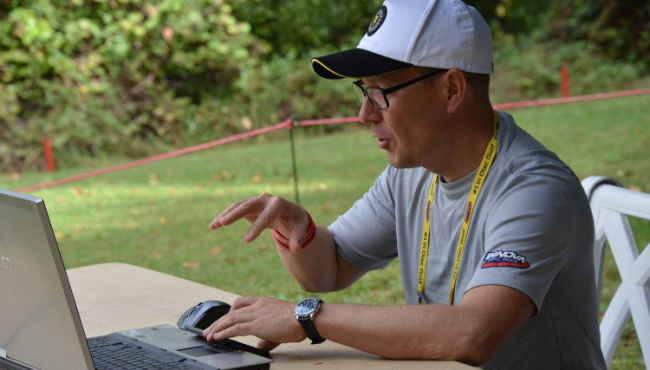 The PDGA Europe Board of Directors is pleased to announce the successful candidates in its recent search for the 2 employees that will be leading our continental arm of PDGA Global forward. Yrjö "George the Volunteer" Munukka of Espoo, Finland, has been hired as full-time Administrator, while Matej Verl from Prague, Czech Republic, is our new Tour Manager.
Yrjö (which is pronounced "Yur-ee-geh" and translates to George in English) describes himself as a "54-year-old grandfather of three lovely girls." He has a background of close to 30 years in IT and business/financial management and administration.  He speaks English, Finnish, Swedish, and German. Within Finland, he is an 856 rated Amateur player who is highly respected as a giver to the game. Internationally George is renowned for having worked the entire 2016 Disc Golf World Tour, on 3 continents, for which Jussi Meresmaa named him the Tour's Volunteer of the Year. His easygoing personality and ability to shrug off stress also contribute to his being an ideal person for the position of PDGA Europe Administrator.
In his own words, "considering my background and the requirements of the position, and with a little push from my disc golf friends in USA, I applied for the job because I love the sport and believe I have a lot to give to PDGA. I got involved with disc golf just after I turned 50. "George the volunteer" arrived at the 2015 European Open. For once in my life I was at the right place at the right time. In 2016 I traveled the disc golf world, volunteering for the whole DGWT. Now I am humbly starting to serve the PDGA member disc golfers across Europe. In terms of goals, I want to help PDGA become a strong player in our sport's growth across Europe and to increase its familiarity and reputation with the individual European members."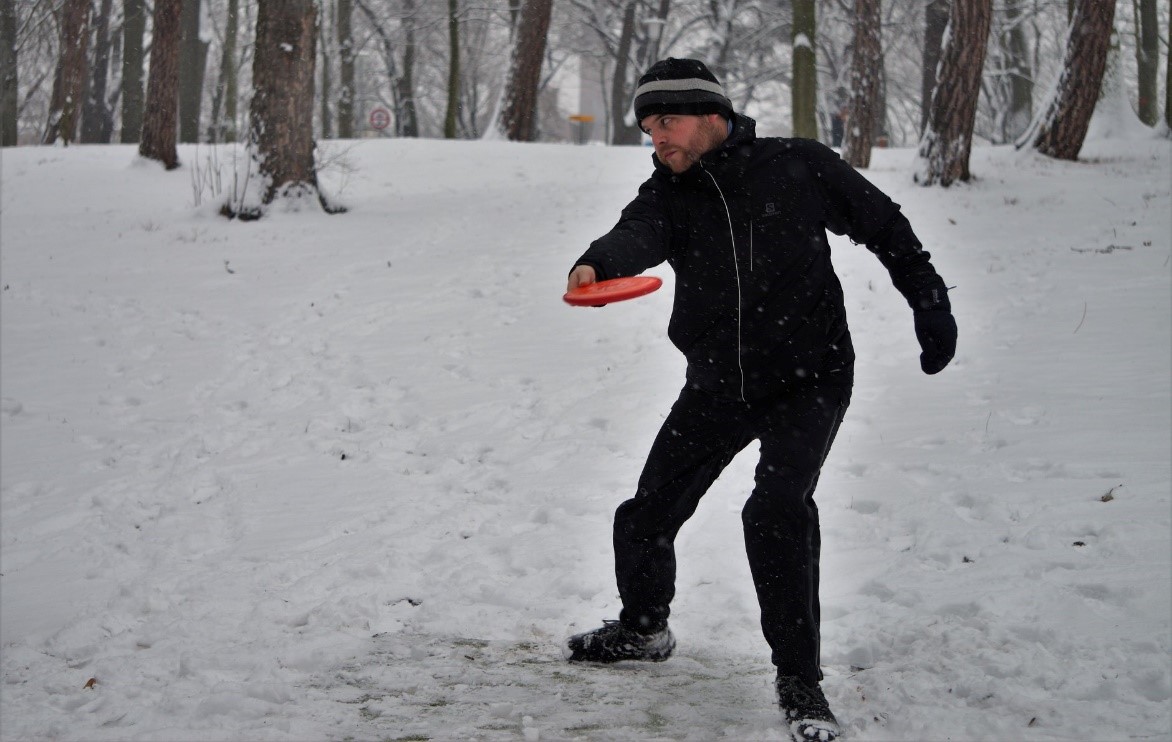 In turn, 35-year-old Matej (Matthew) Verl is our new Tour Manager. Matej has a Masters degree in Business Economics & Management. He has been involved in sports since he was a kid, representing Czech Republic in Sailing at two World Championships.  He has also been a competitive downhill skier and tennis player. The last 2 years he worked in the sports department of Prague city hall where his responsibilities included director of his country's biggest triathlon tour.
Matej tells us: "I have been playing disc golf for only year and a half now, but have absolutely fallen in love with the sport. When PDGA Europe opened the Tour Manager position, I doubted I could get it, but now I feel very fortunate and obliged to put my best into it. With the current boom of the sport, there is a lot of work ahead of us. In particular, I will strive to make the PDGA EuroTour series bigger and better than ever. With the help of all of you, disc golf addicts, we are on the edge of something truly great. 
Please join us in welcoming George and Matej to their new positions with PDGA Europe. We look forward to having them at the forefront of our European activities for many years to come.