Moving Day Arrives in Austin
Moving Day Arrives in Austin
NADGT Championship - Day 2 Recap
Saturday, October 30, 2021 - 00:51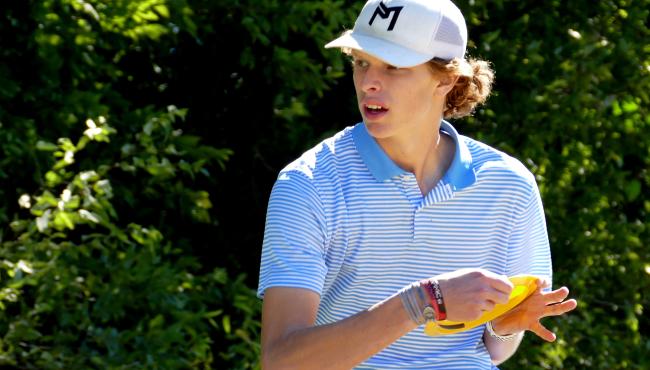 There's still a tie at the top, and South Carolina is representing strong as the 2021 National Amateur Disc Golf Tour Championship hit the midway point.
Calvin Pettigrew, of Tennessee, and Brent Hannu, of South Carolina, held on to the top spots in the MPO A Pool heading into the weekend in Austin, Texas.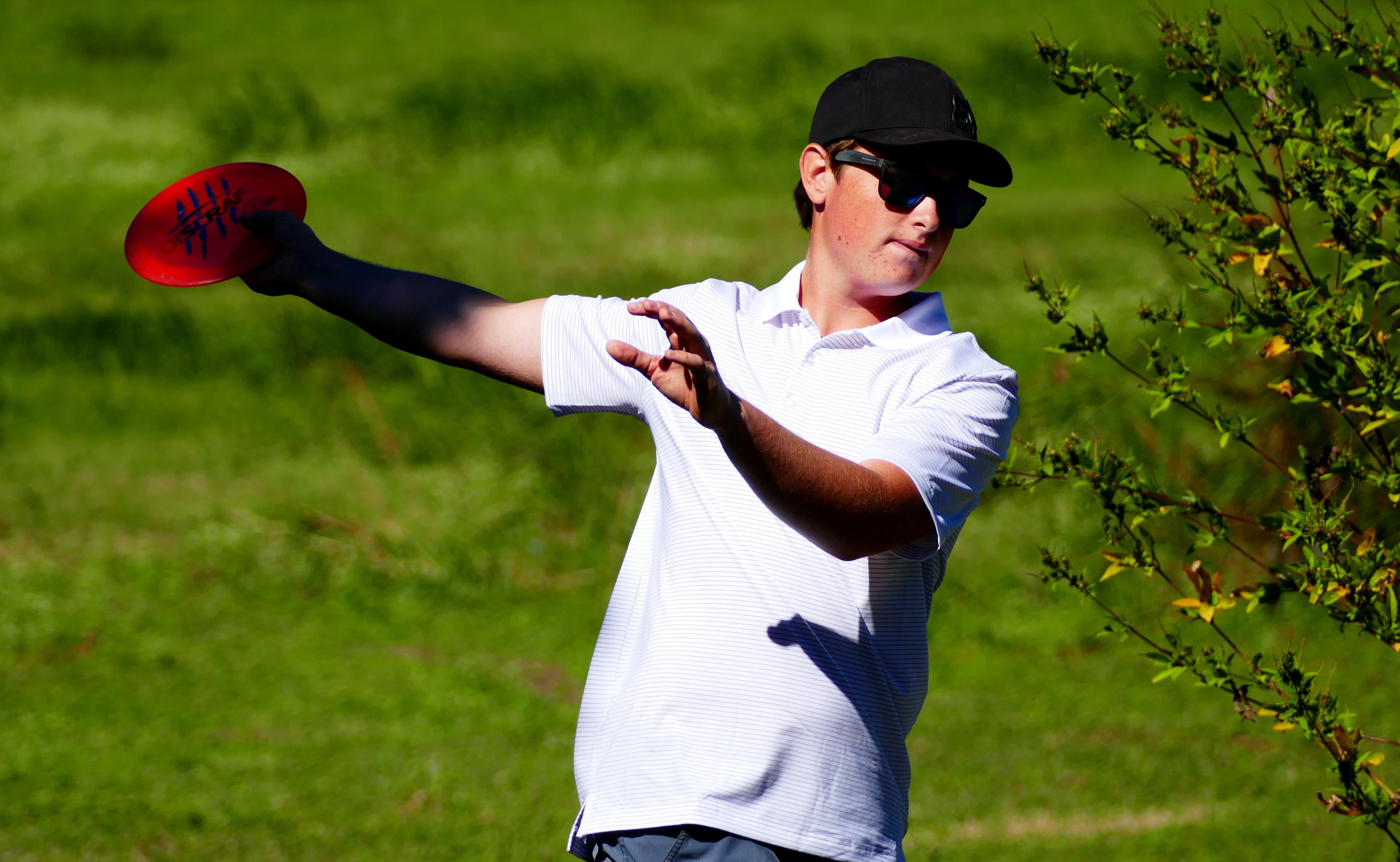 Hannu is one of three players from South Carolina in the top eight in the A Pool, including Dylan Seppala, who had the hot round on Friday at Heritage Park in Belton to jump to the lead card, and Micah Groth, who is two shots back.
Wisconsin has two players squarely in the hunt in Matt Hanne, who rounds out the lead card, and Jonathan Jurries on the chase card.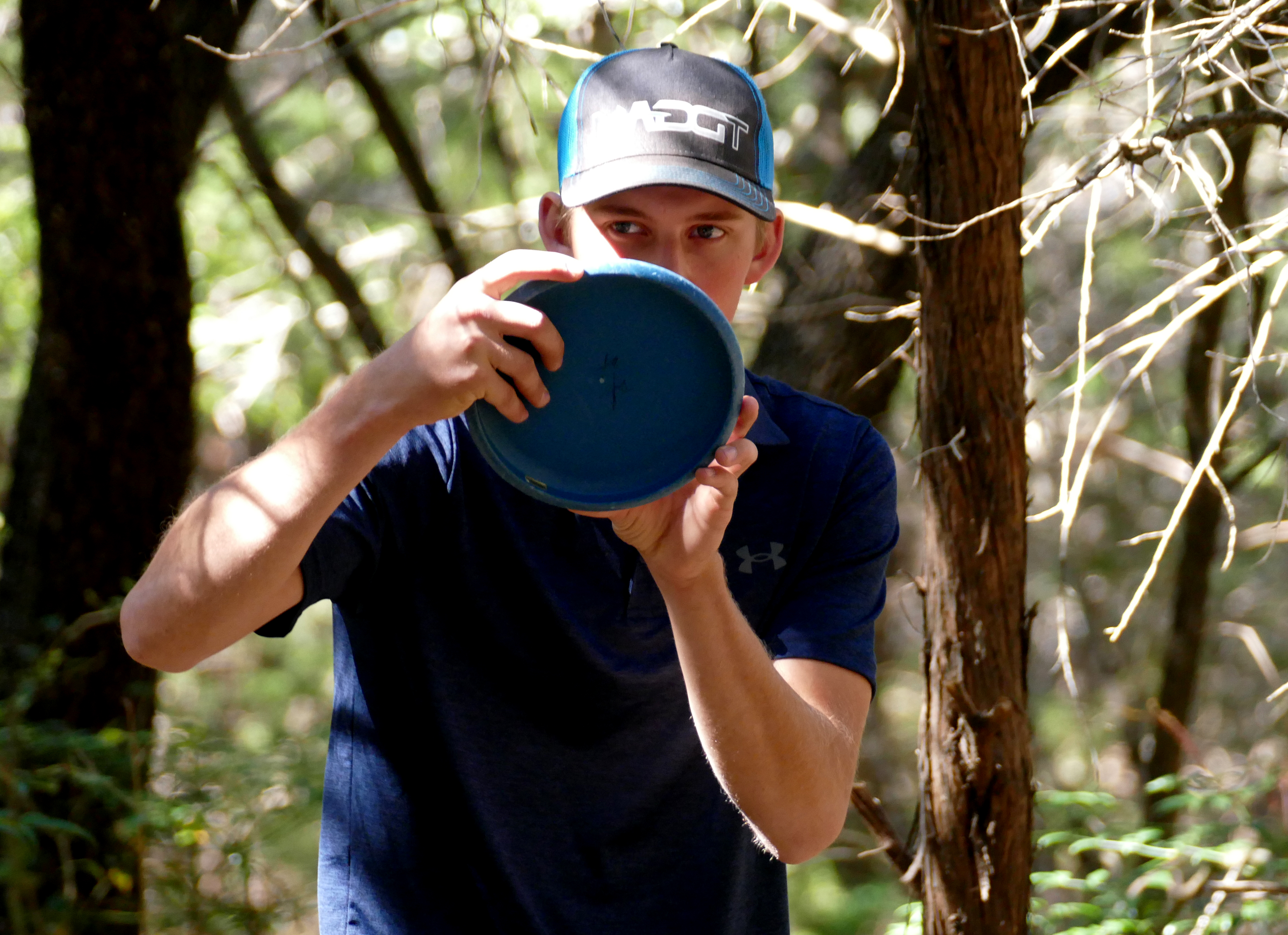 Pettigrew and Hannu sit at 6-under par heading into moving day on Saturday, which ends with a cut to the top 20% of the field. Seppala, with a 1034-rated, bogey-free round at Belton, is in third at 5-under and five more players are within three strokes of the lead.
The A Pool heads to the Met Center course for the third round as well as Sunday's finals.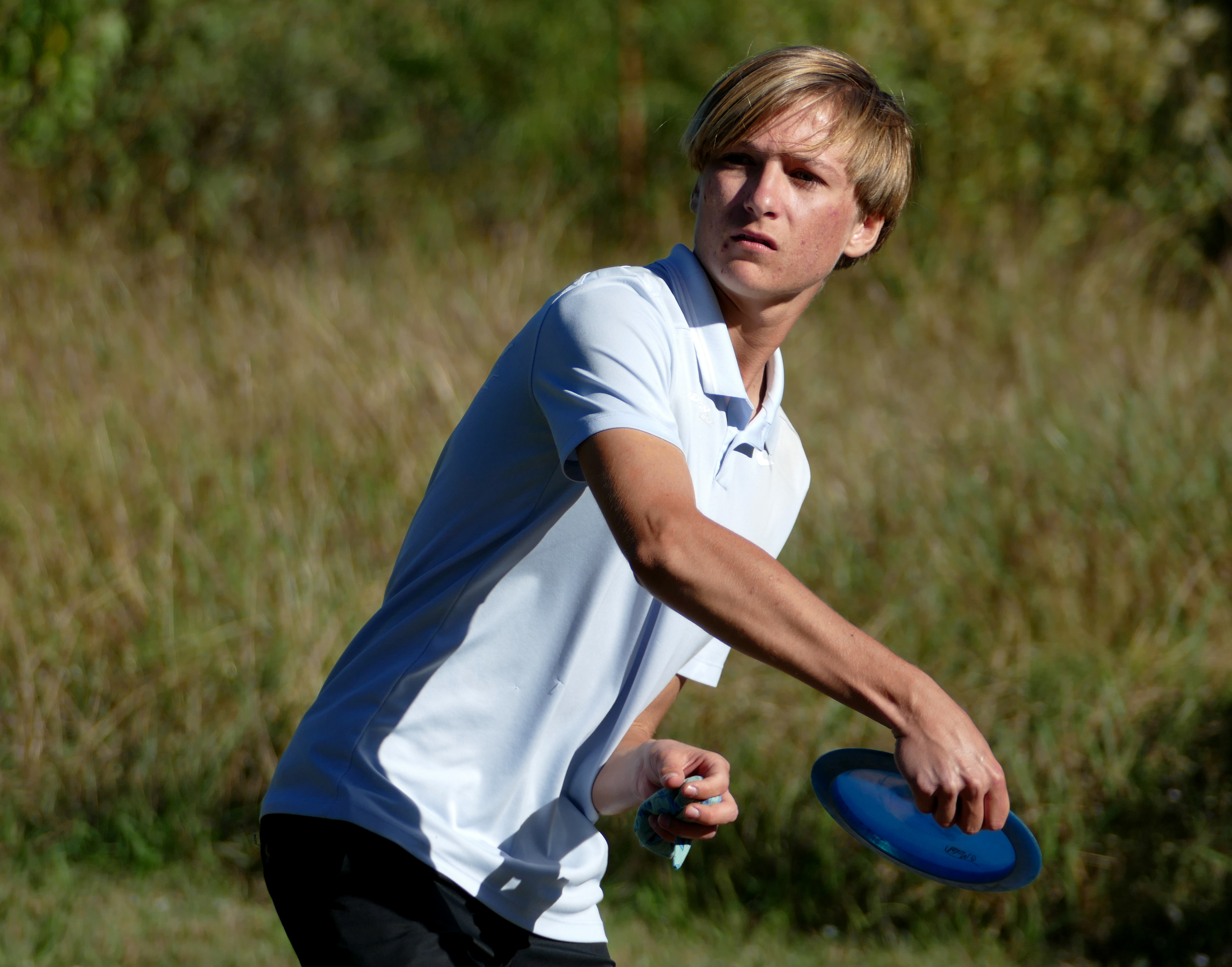 Owen McCall is the only player under par in the B Pool at 1-under as they head to Roy G. Guerrero on Saturday.
Groth, Pettigrew and McCall competed in MJ18 in the 2021 PDGA Junior World Championships. Groth finished third. Robert Burridge, who will lead the chase card in the A Pool on Saturday, finished second at the 2021 PDGA Amateur World Championships in Orlando.
In FPO, Aria Castruita, the FJ15 2021 PDGA World Champion, grew her lead to three strokes over Britt Sawyer and to four strokes over Lydia Lyons at Circle C Park.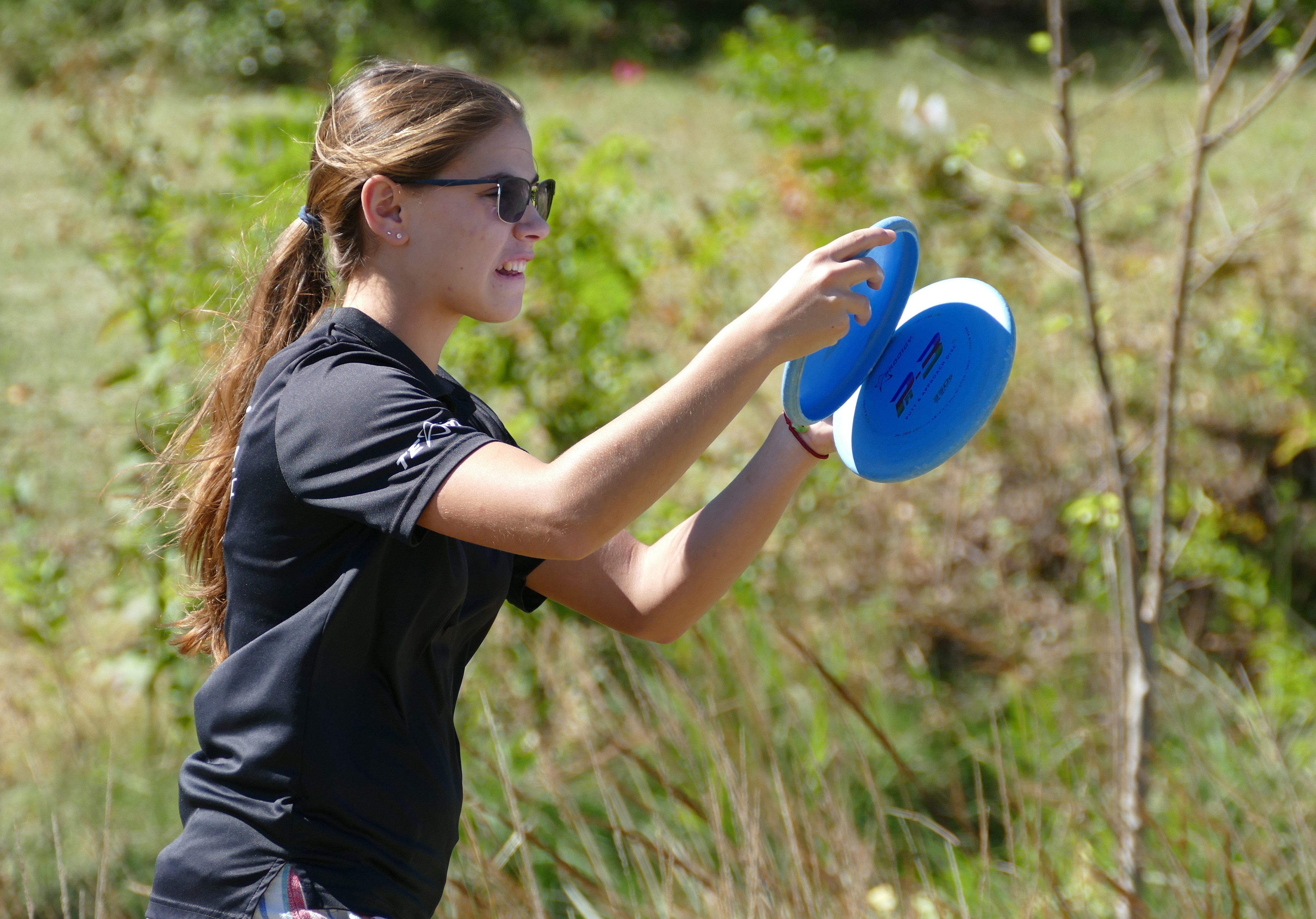 Lyons notched a top 10 finish on the PDGA Elite Series in 2021 with a 10th-place finish at the Disc Golf Pro Tour – Preserve Championship.
Erin Hausch rounds out the lead card in FPO as action shifts to the Met Center.
Catch all the action live on the Disc Golf Network on Saturday. Coverage begins at 12 p.m. CT on Saturday.