Luxembourg Added as PDGA Affiliate Country
Luxembourg Added as PDGA Affiliate Country
Grassroots effort continues to grow disc golf
Friday, February 18, 2022 - 21:26
Gérard Kraus has always had a knack for organizing events, from a video game club in junior high school to organizing a pop-culture convention, the first of its kind in his country.
After discovering the sport in 2019, Kraus combined his passion for organizing and his newfound love of disc golf. As a result of his efforts, Luxembourg has recently been added as a PDGA Affiliate Country.
Luxembourg is the 48th country to receive Affiliate Country status from the PDGA International, which serves a resource base for building the game at the grassroots level and offers funding support through the Marco Polo Program.
In addition to the Marco Polo Program, the PDGA Europe Development Fund is being launched in 2022.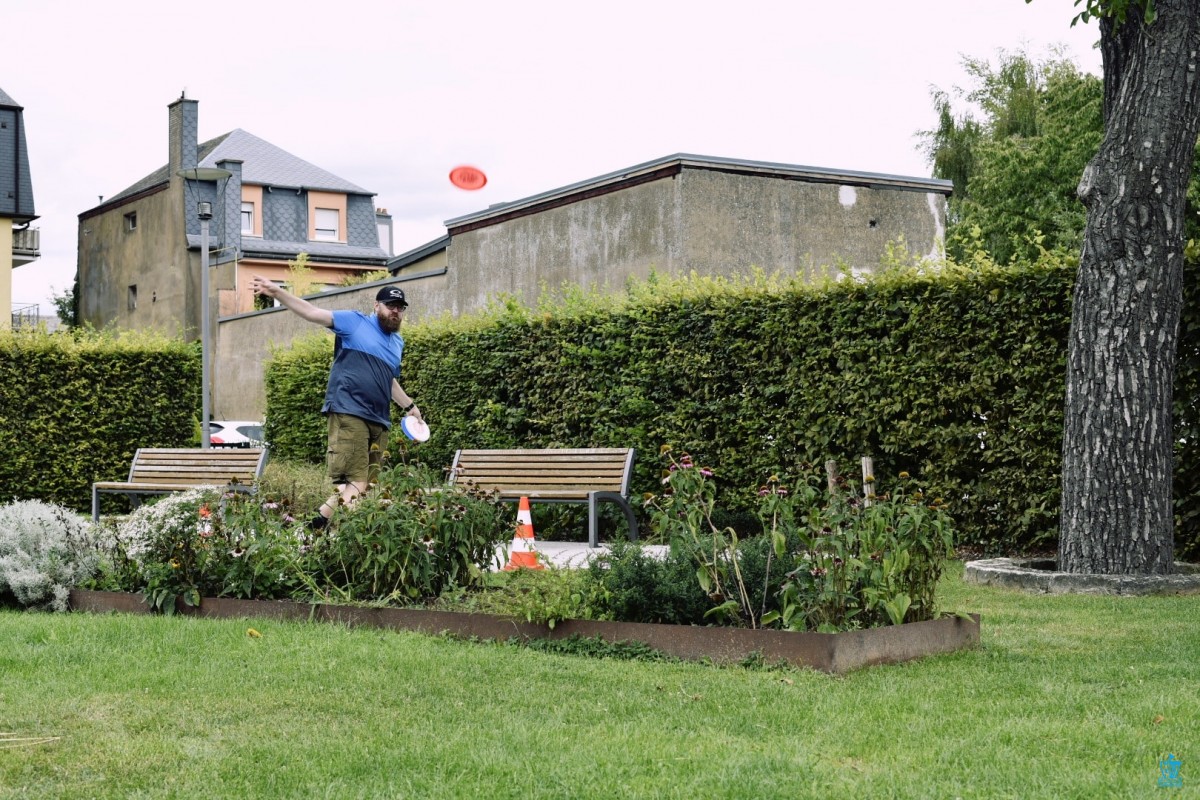 In 2019, Kraus, a former collegiate basketball player, discovered disc golf by chance after seeing a video on Reddit. He was intrigued.
"I was immediately captured by certain aspects of the sport and proceeded to order some discs and a training basket," Kraus said. "I discovered the PDGA website and the fact that in 2019, a park in the city next to me had been equipped with baskets."
Kraus introduced disc golf at a festival at the school where he teaches, competed in his first disc golf tournament in neighboring Germany and hosted a Dynamic Discs Trilogy Challenge, inviting the local Flying Disc Federation and Ultimate players to attend.
"There was a fairly good tournament for that first event and positive reactions," Kraus said. "Some new contacts were established, and we decided to create a club. In the spring of 2020, amid the pandemic, we set up Disc Golf Club Luxembourg to have a more officially entity to approach local authorities and continue our work of spreading the name of the game, grow the sport and see to it that more courses are put in the ground."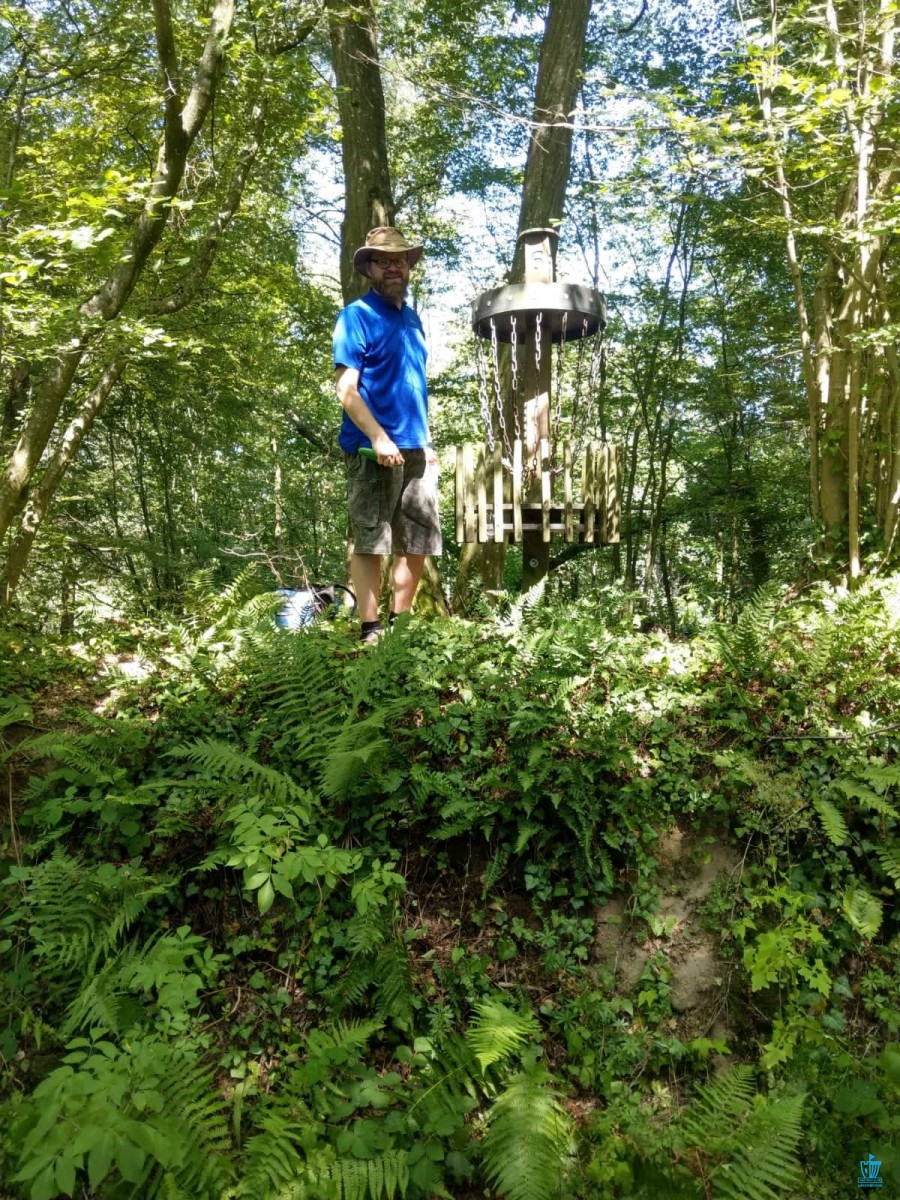 The club regularly meets to play rounds, talk, or swap tips. Kraus, who is the PDGA Country Coordinator for Luxembourg, said the meetings and rounds quickly drew a regular following, and he was able to work with city officials about installing a course in the city of Belval.
"After a quick, initial back and forth, the officials were convinced by the relatively low costs of installing disc golf baskets," Kraus said. "We tested some layouts and the course was ready to play in August 2021 and had an official opening in September 2021."
Kraus developed relationships with tournament directors and players in nearby France, Belgium and Germany, including René Mikkelsen, the PDGA Country Coordinator for Denmark. Mikkelsen traveled to Luxembourg this past fall and, with Kraus as the assistant TD, hosted the first PDGA tournaments in the country.
In 2022, Kraus said that Disc Golf Club Luxembourg is hoping to host more events, including a junior tournament, as well as creating more courses throughout the area.
Comments
Thank you very much for highlighting this