College Disc Golf National Championship Returns Strong
College Disc Golf National Championship Returns Strong
New Venue, Loaded Field Highlight 2021 Competition
Tuesday, April 6, 2021 - 22:22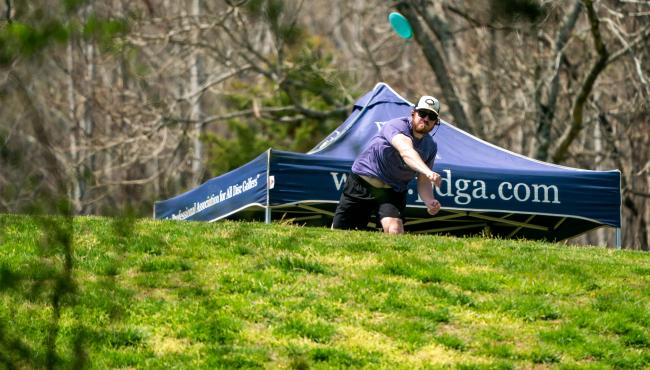 The competition level is high, and the stage is set for the return of the College Disc Golf National Championship this week in North Carolina.
Everything about the 2021 edition of the CDGNC is bigger than ever.
UDisc: A Fan's Guide to the CDGNC »
Seventy-six men's teams and 15 women's teams representing 40 schools from across the country will descend on North Cove Disc Golf and Social Club in Marion, North Carolina with competition kicking off on Wednesday and running through Saturday.
North Cove, a new venue an hour and a half outside of Charlotte, features two courses, River Run and Boulders.
Check out the CDGNC Player's Guide »
It's competition from the start, with players vying for national titles in team and individual formats. At the CDGNC, every shot matters.
There are familiar faces back from 2019 after the 2020 event was canceled due to the COVID-19 pandemic, including the reigning women's champions Southern Arkansas (Championship) and Liberty (First Flight). For the men, Ferris State is back to defend its 2019 title.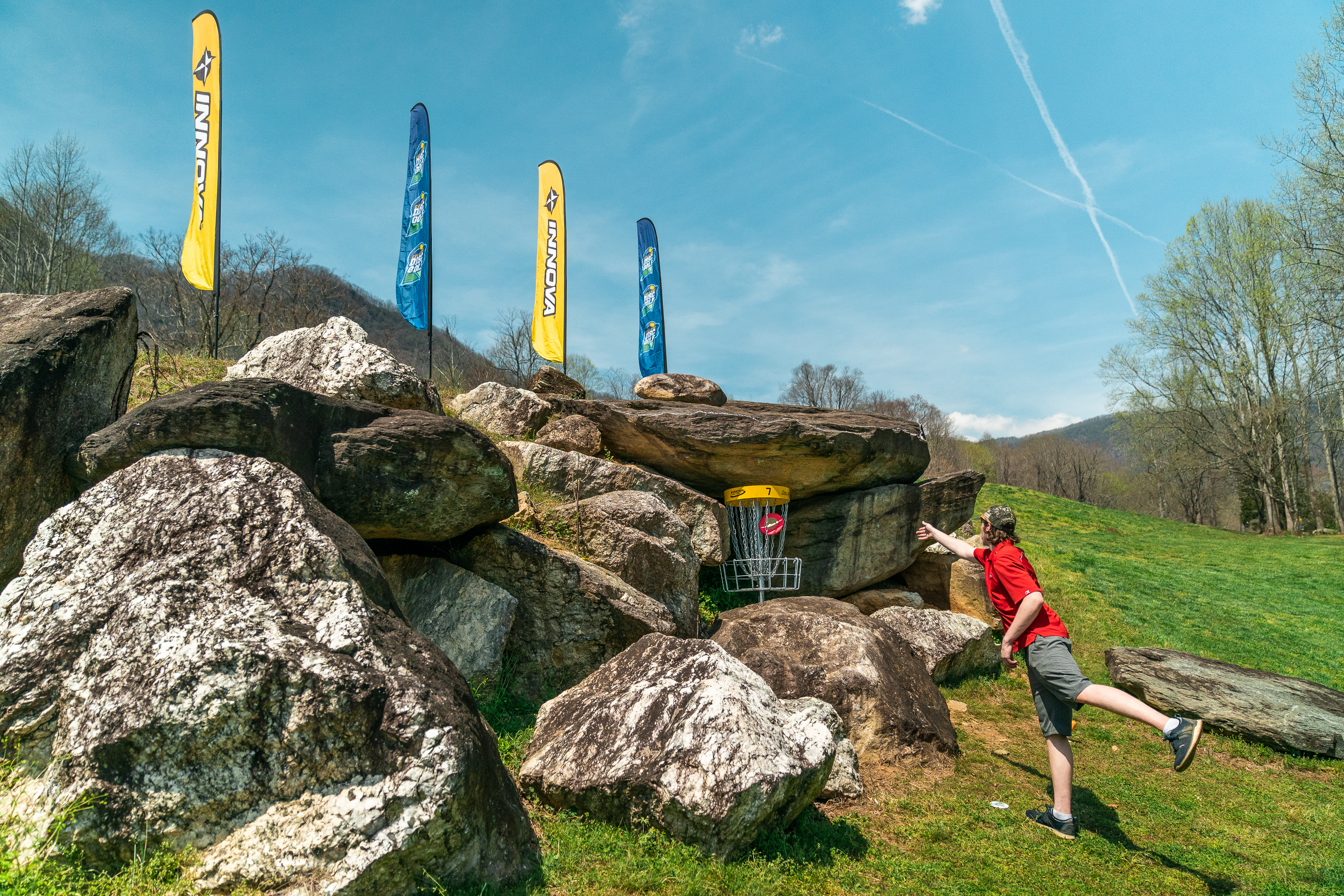 A number of new schools will be represented in 2021, including North Carolina, Georgetown, Tennessee, Texas A&M and Central Florida.
Let the April Madness begin.
Team & Individual Results
How To Follow
Comments
Do they have a Final Fore?