New PDGA.com
As many of you have noticed, our current website has been suffering from some performance issues recently. While it has served us well these past several years, the website and the software it uses are due for well-deserved updates. We are happy to announce that a new leaner and faster website is scheduled to launch in late September!

While the most notable improvement will be increased speed and overall performance, there are several other enhancements and additional features planned as well. The overall look and feel of the website will receive a slight makeover and have a cleaner, more modern look. You will also be able to display content in multiple languages including French, German, and Russian. The website has also been optimized for use with mobile devices (iPhone, iPad, and Android) and Facebook functionality has been added too!

Another new feature that we are excited to offer is the ability for you to create your own disc golf-related blogs to share with other PDGA members. If writing is not your thing, you can save your favorite posts and mark your favorite bloggers instead.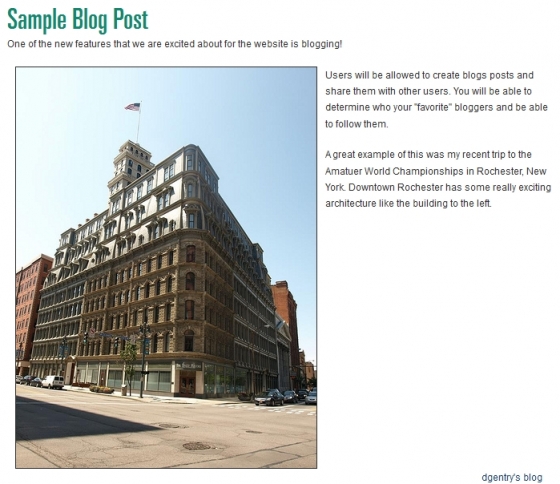 If you are interested in helping with the new website and would like to be a beta tester, contact David Gentry at [email protected].

We appreciate everyone's patience with our existing website problems and are looking forward to a new robust website in the near future.