National Disc Golf Day 2021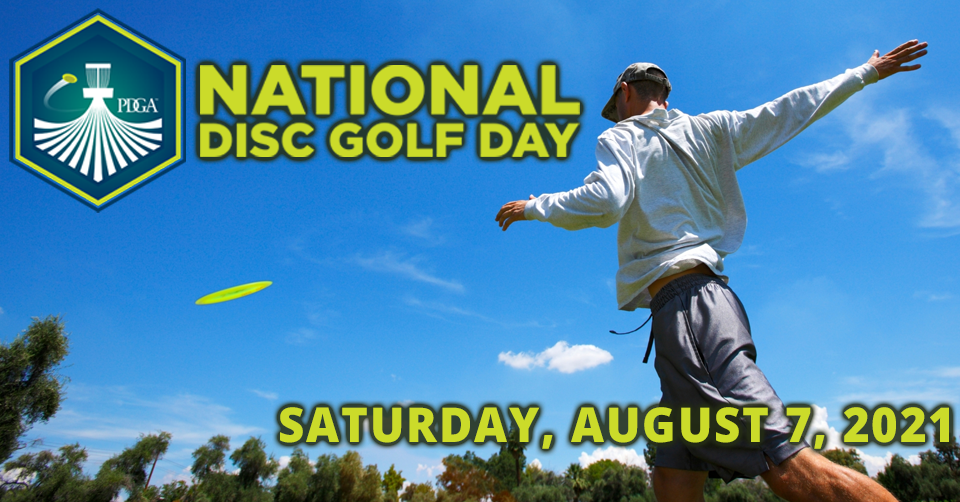 On Saturday, August 7, 2021, thousands of disc golfers celebrated in the most appropriate fashion - by throwing discs. In PDGA sanctioned play alone, players threw 732,152 shots on 209,113 tournament holes. Casual rounds accounted for infinitely more disc golf enjoyment among family and friends across the disc golf nation. 
The PDGA #NationalDiscGolfDay Photo Contest
Hundreds of passionate disc golfers posted photos on social media showing how they celebrated #NationalDiscGolfDay. These are our favorites! And each also qualifies for a $100 shopping spree at the official PDGA store! 
Meet Evie from Edgerton, Wisconsin. She played in... and won... her first tournament ever! (Thanks for posting, David Davis.)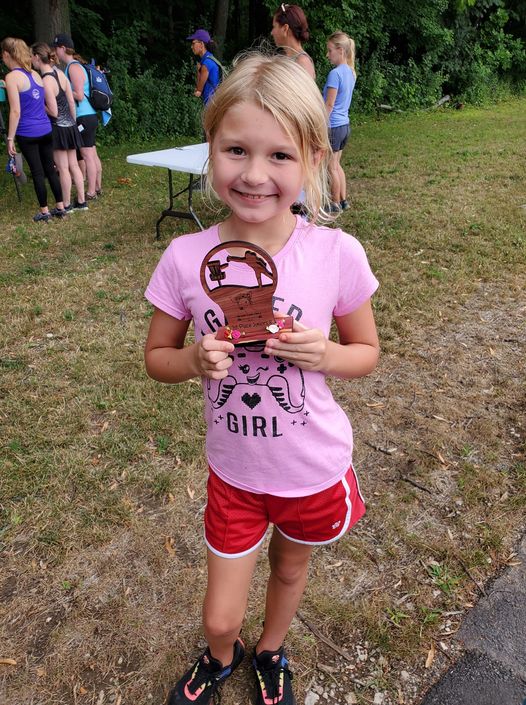 Shelby Moore posted this image of her favorite course companion!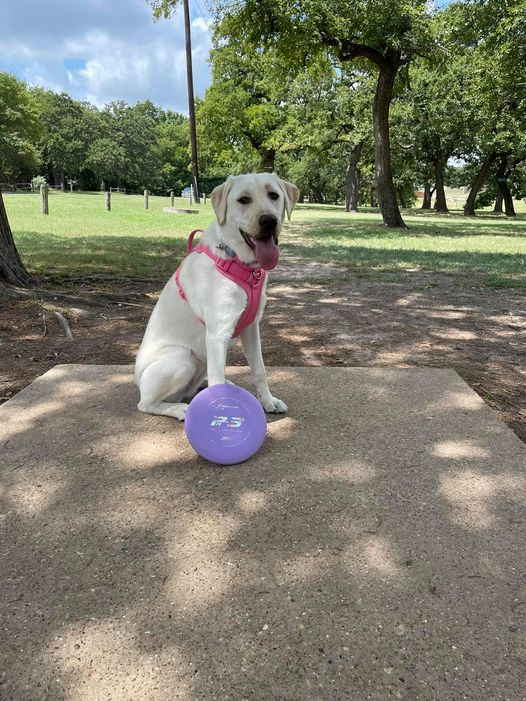 We bet the weather was as cool as the view at Kendyl Sullivan's Arapahoe Basin doubles tourney.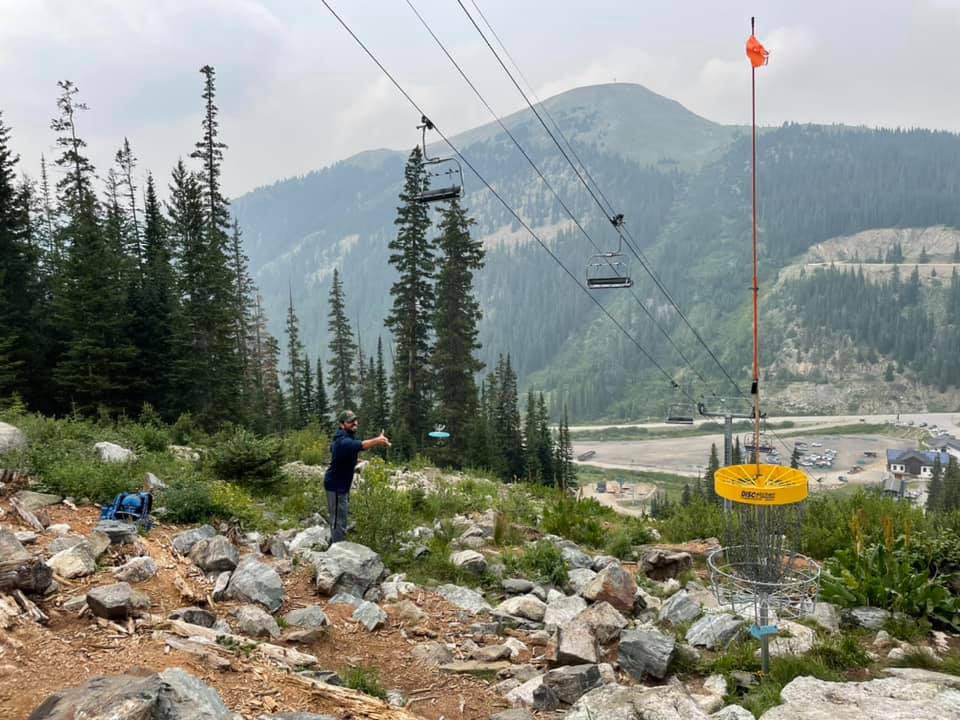 This little guy is working on adding some distance! (Thanks for posting, Andrew Chapman.)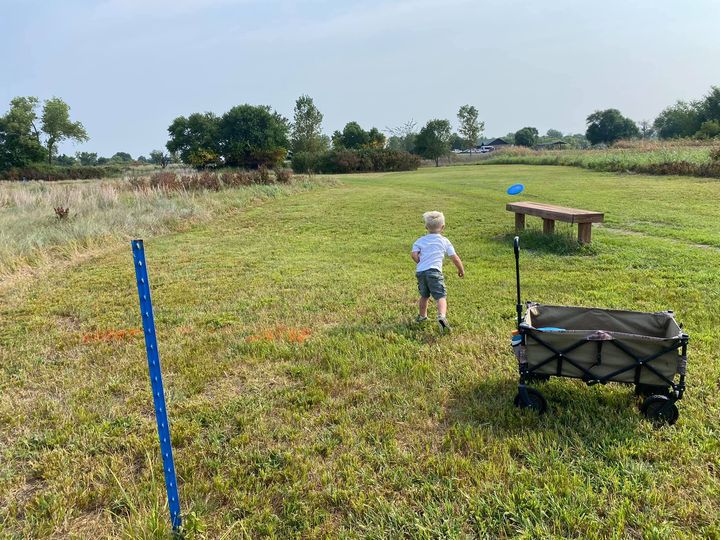 Mike Donaldson... Love the focus! (Photo credit goes to Paul Rogers.)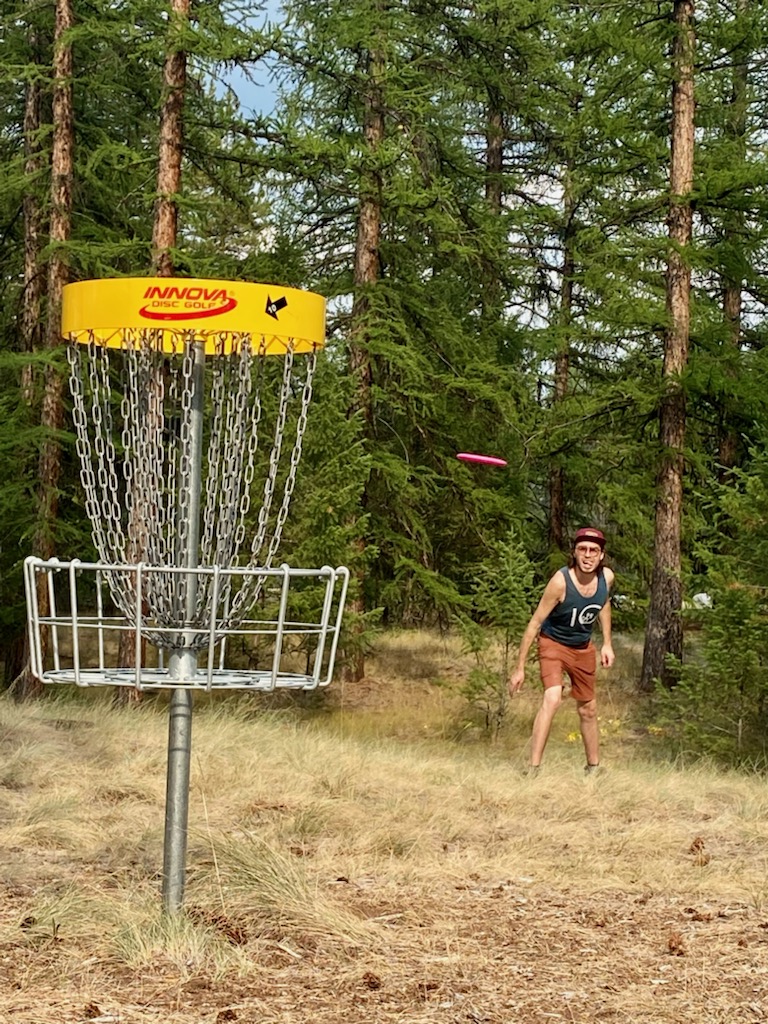 When you're getting in a solo round early on National Disc Golf Day, you are your own photographer. Right Krista Young, aka discgolfbarbie?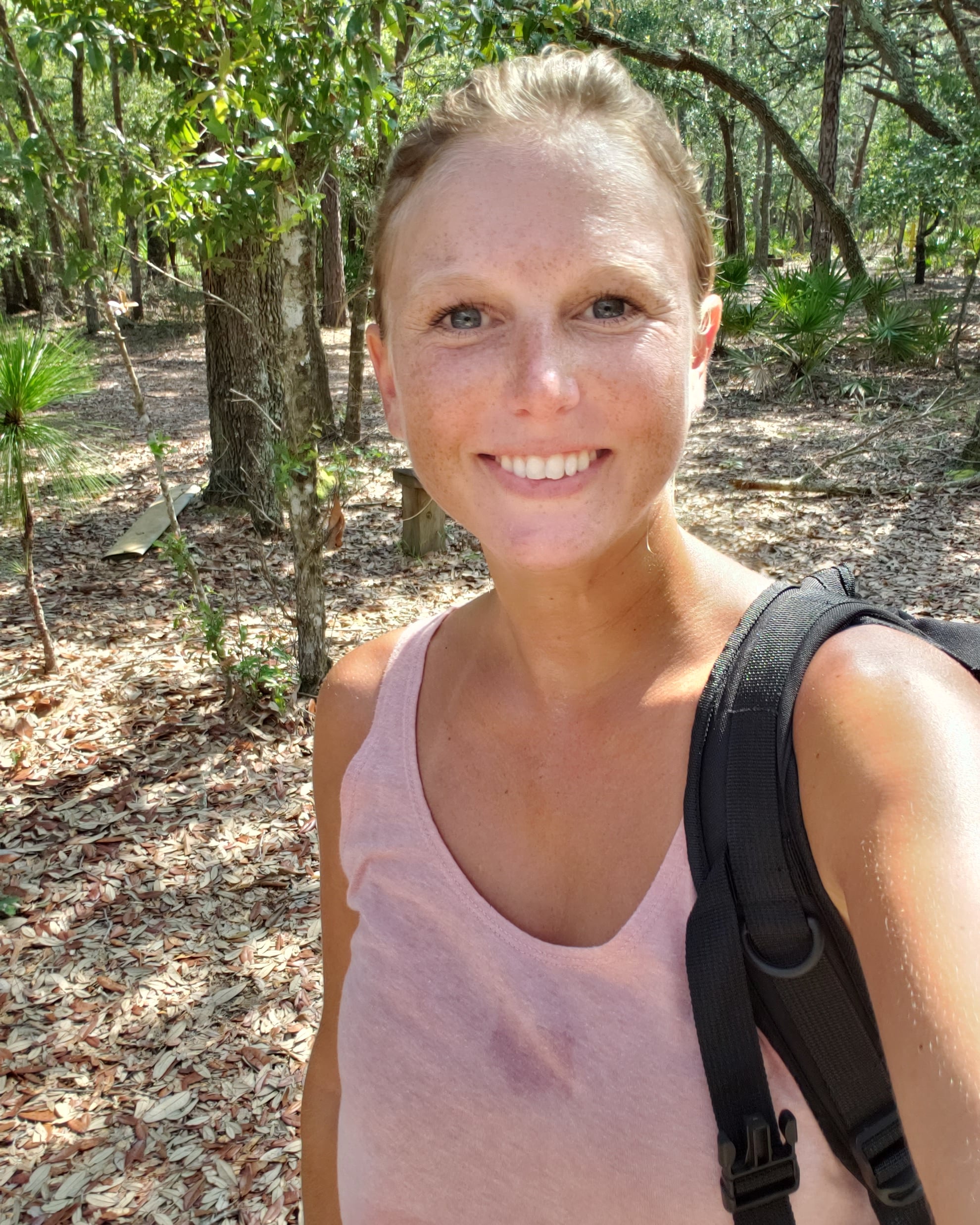 Nikhil Prasad with the action shot. (This one went about 600 as far as we know.)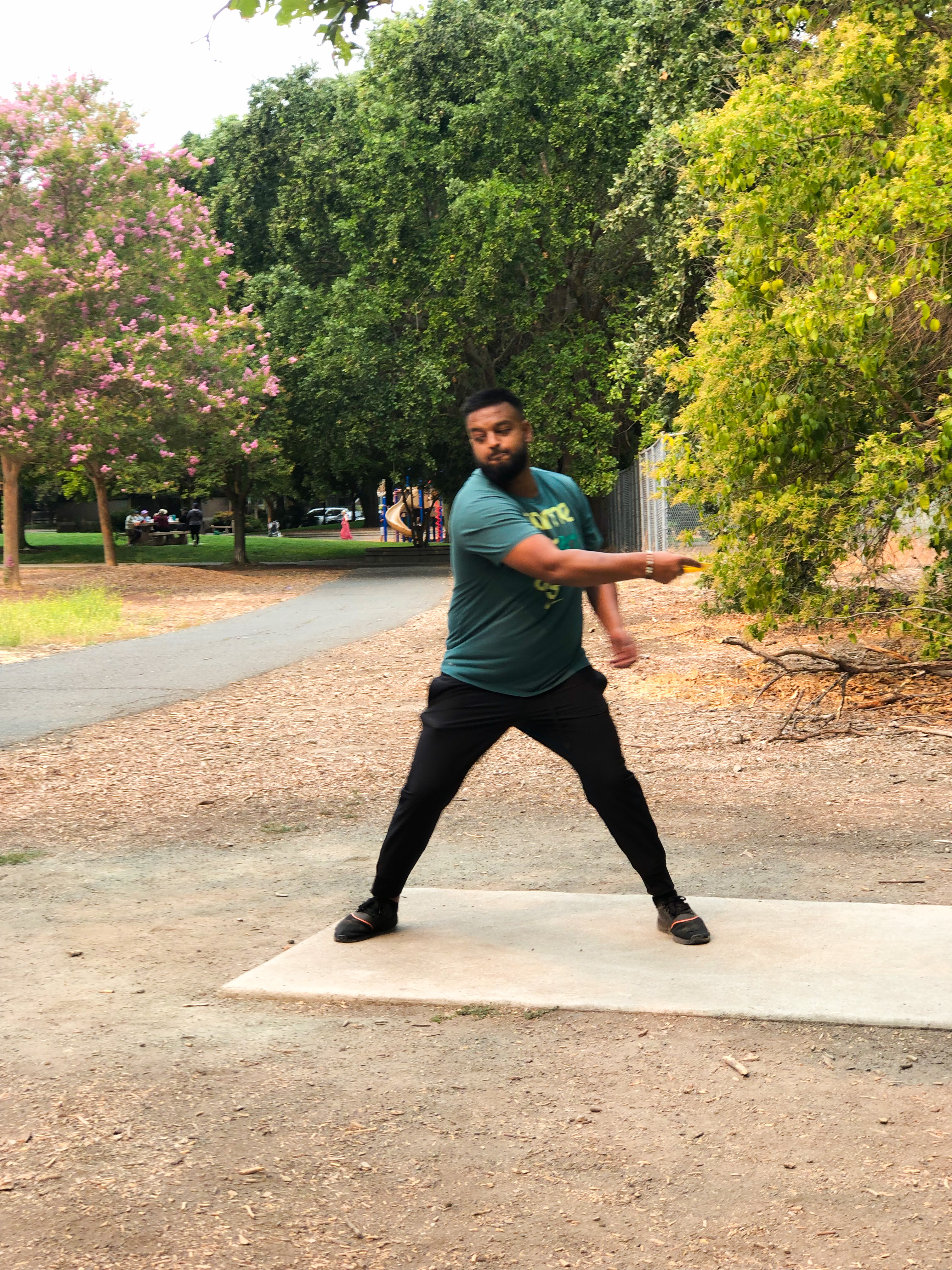 This is what National Disc Golf Day is all about. Alan "Mulligalan" Phillips and his fellow, uh... sharks?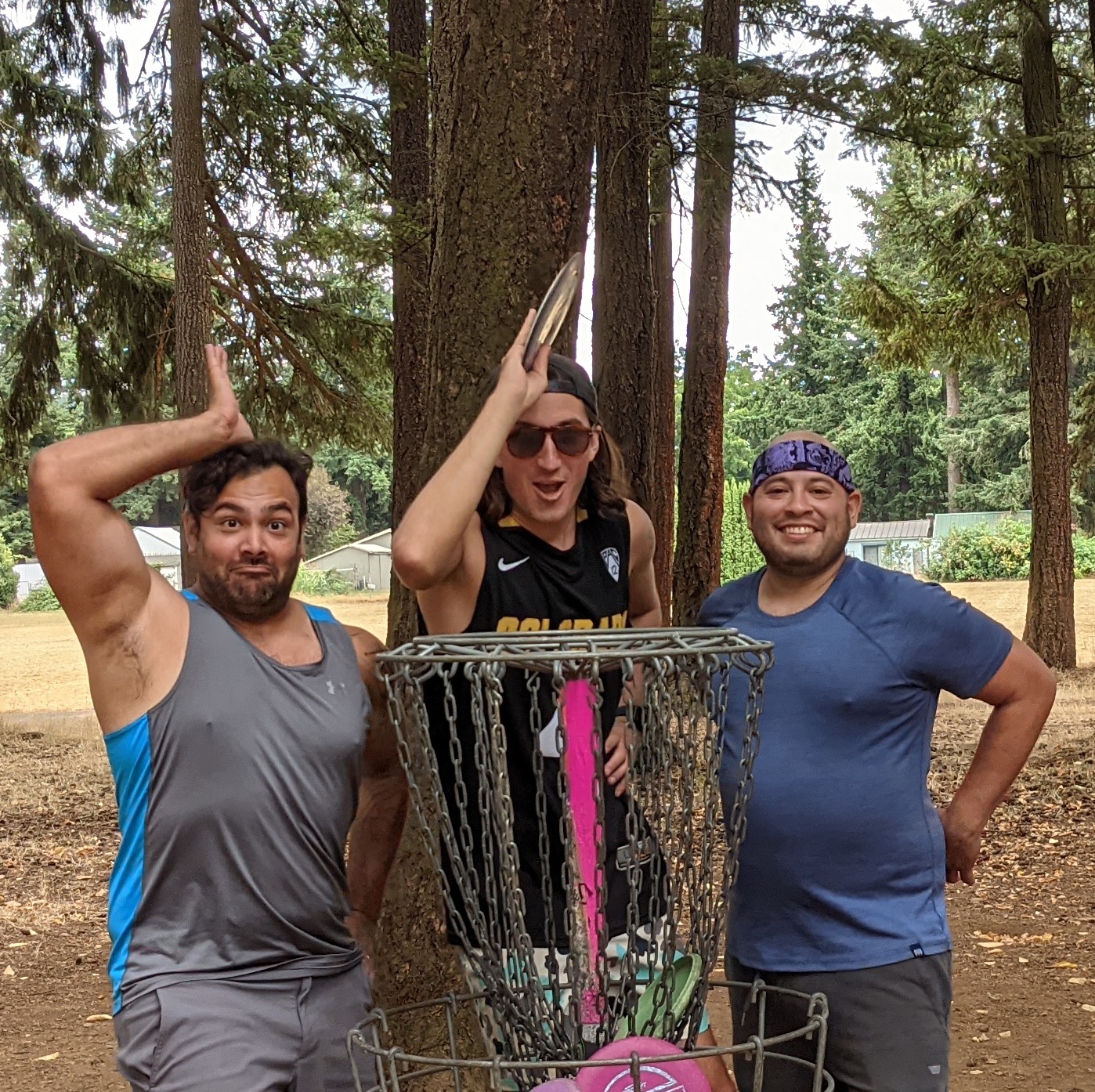 Gotta have an ACE pic on National Disc Golf Day, right? Nice shot, Laura "Lili" Orozco!