Green Country Open Preview
Green Country Open Preview
2009 PDGA National Tour Blows into Oklahoma with Green County Open
Friday, April 24, 2009 - 23:32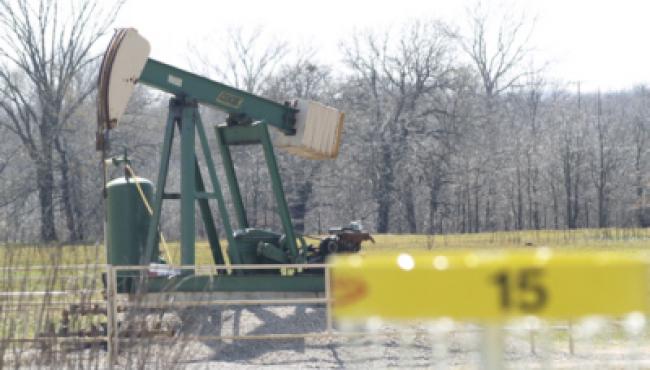 For the second time in this early disc golf season, the touring disc golf pros find themselves with a first-time National Tour host, as the Tulsa Disc Sports Association welcomes the sports' best players to the 2009 Green Country Open at the Taylor Lodge in Pawhuska, Oklahoma, about an hour north of Tulsa. 
And while the champions from the first two NTs are here to do battle, Nikko Locastro (The Memorial winner) and Ken Climo (The Atlanta Open winner), the rest of the field is quite formidable as well, with no less than 18 other 1000-rated players ready to compete on the two-course private facility. 
Eleven women will also play this weekend in Pawhuska, including Des Reading, Val Jenkins, Carrie Berlogar, Angela Tschiggfrie, and Liz Lopez. 
After surveying the courses today with host and Lodge owner, Jim Taylor, players are in for some of the most challenging disc golf they will encounter anywhere.  The courses are situated on rolling rocky hills, where smallish water ponds are elbowed out by the Black Jack Oaks that are prevalent in this part of the country.  The Island and the Black Moccasin courses offer a good mixture of shots, some uphill, some down, some long, some not.  But the winner will have to avoid the fringes of the fairways, as the oaks and scrub will offer strong resistance for retrieval (and plenty of scrapes and scratches) that typify the strong-backed nature of the folks who live in this oil-rich part of the Sooner state. 
Check back to pdga.com for continuing coverage of The Green Country Open all weekend.