Euro DGCs Wrap-Up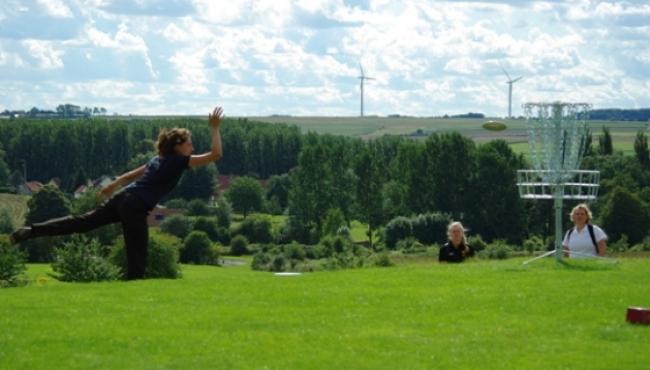 In Pas-de-Calais, France, the shooting is over, the players sont en route chez eux, and the staff are in afterglow mode.
You can find all the results at this link: http://www.pdga.com/tournament-results?TournID=9721&year=2010&include_ratings=1#Open . And here is a final set of photos of the event Champions, courtesy of Monsieur Bruno Nono: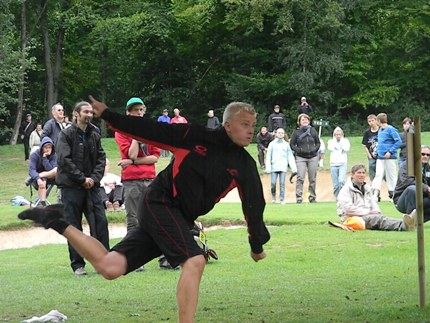 Open: Jesper Lundmark, Sweden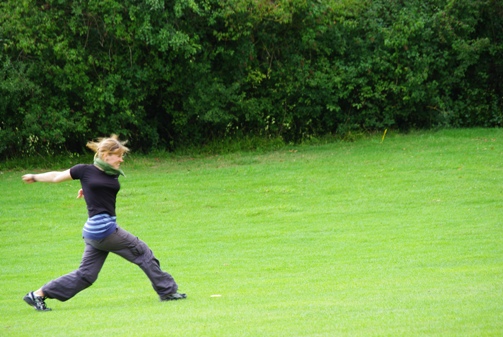 Women: Camilla Jernberg, Sweden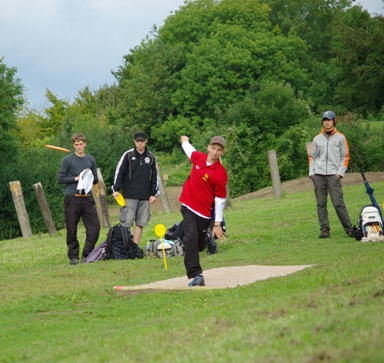 Juniors: Seppo Paju, Finland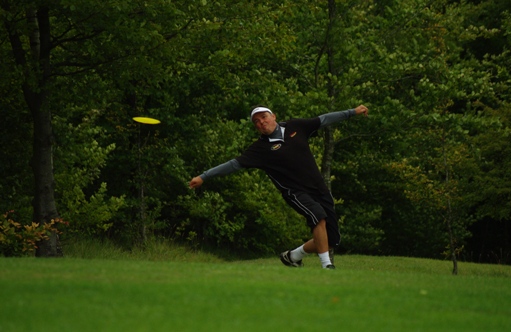 Masters: Marco Lehousse, Belgium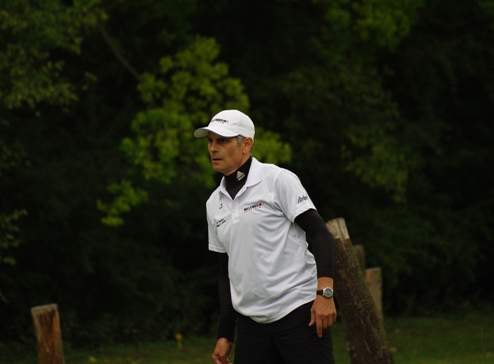 Grandmasters: Paul Francz, Switzerland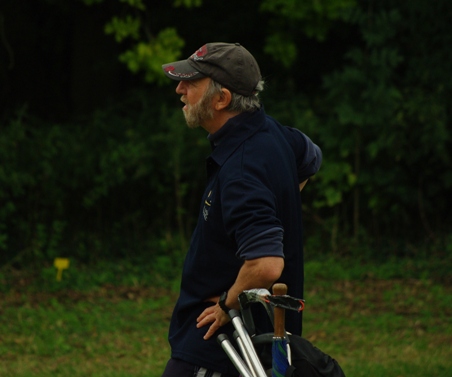 Senior GMs: Bob Mohl, France
All in all its been a fabulous week of competition and collaboration entre les disc golfers francais et le FNSMR. Alors, maintenant c'est l'heure de vous dire au revoir de la France. We will see you again in 2 years at the 2012 Euro DGCs. Salut!