Last Call for Board Candidates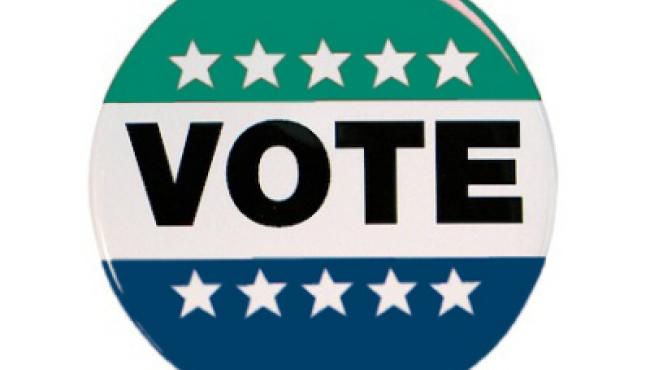 The deadline for the submission of candidate documents for the PDGA Board of Directors is Friday, June 7, 2013.
If you have ever thought to yourself that the PDGA should do this or the PDGA should do that, then the annual PDGA elections are your opportunity to get involved with your membership association to help make some of those things happen.
In accordance with the PDGA by-laws, there will be two at-large Board members elected this year for the positions currently held by Kevin McCoy and Peter Shive. The two candidates who obtain the most votes in our annual elections will secure office and serve 3-year terms from September 1, 2013 through August 31, 2016.
Some of the Board's main activities include: setting PDGA policies; hiring and supervision of an Executive Director, who is responsible for headquarters, staff, and ongoing operations; financial management including annual budget; identification of responsible future Board members; and representing the membership's visions for the future of the sport and the Association.
Ideally, prospective Board members should have some of the following mix of skills and qualifications: professional experience involving management, marketing, financial, strategic planning, entrepreneurship, and/or the non-profit sector; communication skills in representing the PDGA and in corresponding with members, including access to e-mail; a passion for disc golf; and familiarity with and commitment to the PDGA. Honesty, integrity, openness, and having the time and desire to work hard are key personal attributes. 
Also on the ballot will be the coordinators for these states and provinces: Alabama, Alberta, Arkansas, Armed Forces Overseas, California (North), Colorado, Delaware, Georgia, Idaho, Indiana, Kansas, Louisiana, Manitoba, Minnesota, Missouri, Nebraska, New Hampshire, New Mexico, North Carolina, Ohio, Ontario, Pennsylvania, Quebec, Rhode Island, Saskatchewan, South Dakota, Texas, Vermont, Washington and Wisconsin.
The candidate who obtains the most votes in their state in our annual elections will secure office and serve a 2-year term from September 1, 2013 through August 31, 2015.
Some of the state coordinators' responsibilities include: representing the PDGA in a positive light to members, clubs, agencies, and communities; working with TDs and clubs within their state or province and in adjoining areas to schedule PDGA Tour and other disc golf events; serving as state/provincial liaison to the PDGA Tour Manager in setting the Tour schedule and in addressing and resolving Tour event issues, and voting for and recommending candidates for annual PDGA awards.
The PDGA online elections take place during the month of July. The deadline for the submission of candidate documents is June 7, 2013 for board candidates, and June 21, 2013 for state coordinator candidates. If you are interested in running for a position on the PDGA Board or as a State or Provincial Coordinator, please visit http://www.pdga.com/elections for more information.