A More Experienced Crowd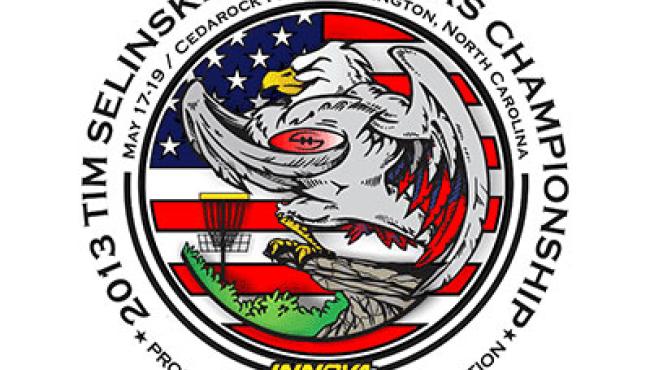 The 2013 PDGA Major schedule continues on this weekend in Burlington, NC. Cedarock Park will play host to the world's best Master's aged players at the 2013 Tim Selinske United States Masters Championships. The tournament venue, located in the former capital of all coat factories, currently boasts two permanent championship caliber courses and has had a third temporary course exclusively installed for tournament play.
This competition is named after a dear friend of the disc family. Tim Selinske got into disc sports at a young age, being introduced to the Frisbee in his high school years.  Over time, it became a passion for him, as it has many of those reading this article. Tim was a tireless promoter of disc sports in general and Disc Golf in particular. Tim was one of the four founding partners of INNOVA-Champion Discs and served as the company General Manager and spokesman.  In August of 2009, he passed away after his battle with Langerhans' Cell Histiocytosis. Tim was a beacon of happiness who seemed to be able to brighten the spirits of anyone around him; a true ambassador of the game.  We remember Tim this weekend with the Tim Selinske US Masters Championships.
Last year's event was in Louisville, Kentucky, and saw world champion Barry Schultz take home the title with an impressive five stroke win. With 183 players in attendance this year, the weekend promises to see some great disc golf competition. The master's field includes some big names; Climo, Baldwin, Brown, Reading and defending champ Schultz to name a few.  Tournament director Robert Leonard has set up the courses in their most complex configurations, and encourages players to bring their "A" game. These courses are challenging; a good mix of tight, wooded holes and some wide open fairways create the perfect setting to crown the 2013 Masters Champions.
Stay tuned throughout the weekend for updates and scores, and check out our Flickr page for tournament action shots. Best of luck to all the competitors, as we move forward to discover our newest Major champions!