2018 Pro Worlds - Course Maps, Rules, & Scorecards
2018 Pro Worlds - Course Maps, Rules, & Scorecards
Last updated: Saturday, September 8, 2018 - 23:27
The 2018 PDGA Professional Disc Golf World Championships features two world-class courses, both of which are housed and maintained on the beautiful property of Smugglers' Notch Resort.
Smugglers' Notch Resort Disc Golf Center
Brewster Ridge DGC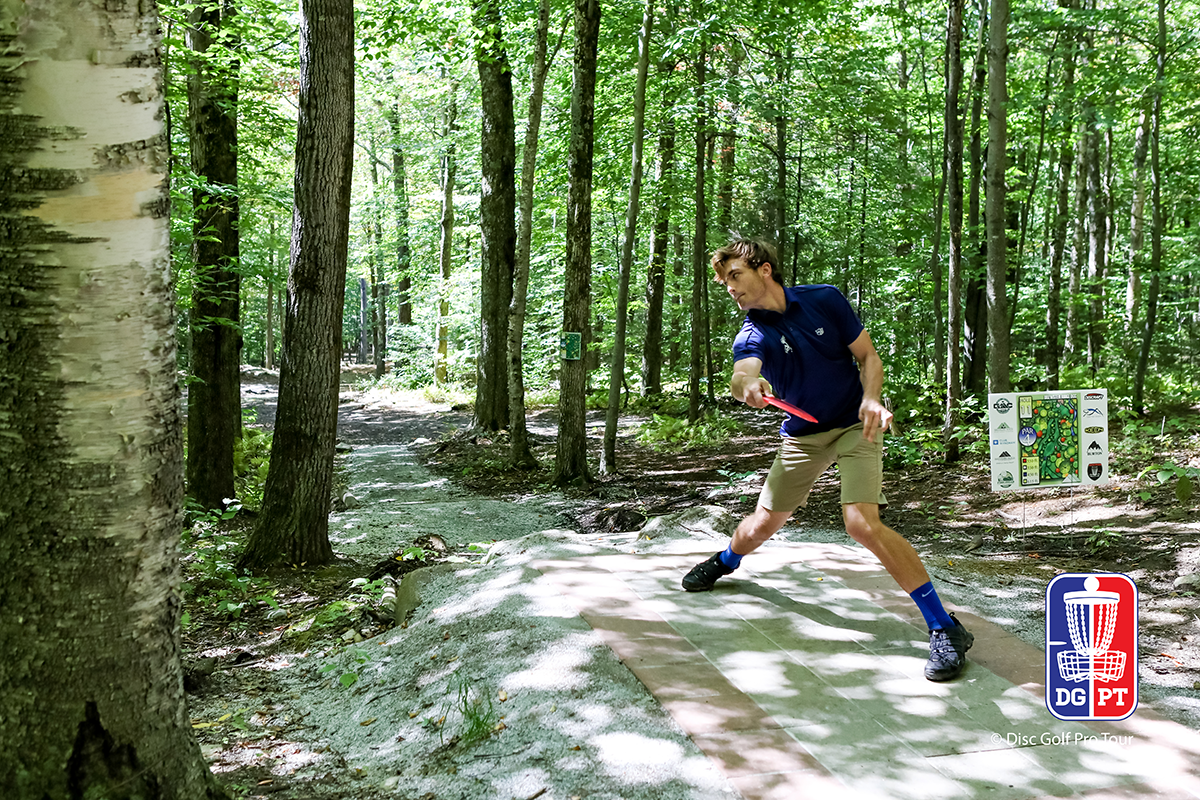 Brewster Ridge, established in 2012, is primarily wooded and stretches approximately 8,000 feet through the forests and foothills of the Sterling Mountain range. Beautifully wooded lanes, several with options on how best to attack, and interesting greens characterize this course which has consistently ranked as one of the country's best for the past five years. The course will see a few changes in preparation for the world championships, as new tee pads will be installed, two new holes will replace two outgoing holes, a few gold tees will be extended, and the course length will increase. Those who know the course will find a very similar test, with the additional challenge of a new par 4 and approximately 700ft added to the course length overall!
Gold Par: 61
Gold Length: 7,760 feet / 2,365 meters
Fox Run DGC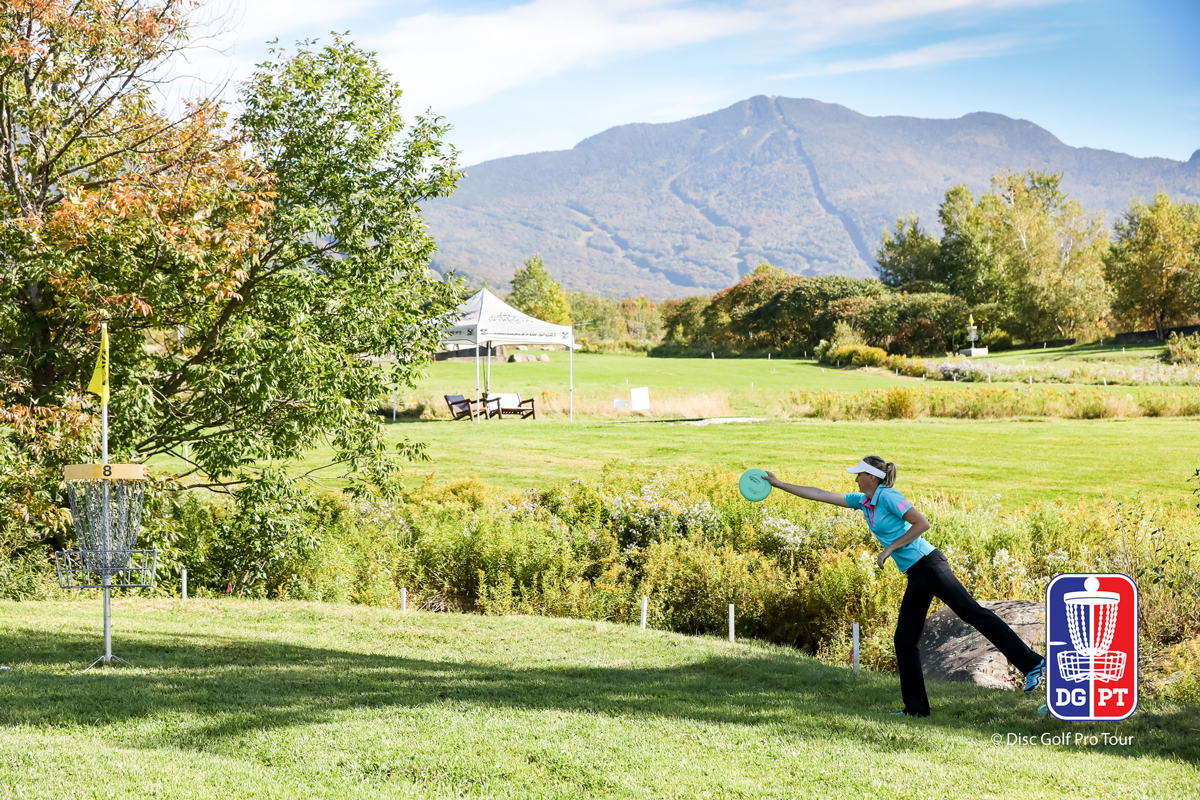 Fox Run Meadows was first a 9-hole course in the fields adjacent to Brewster Ridge. As the sport grew in popularity at Smugglers', Fox Run's 18-hole potential was realized and the yin to the yang of Brewster Ridge was born. At over 9,300 feet, Fox Run was expanded to include a large swath of land running out and around Smugglers' Bootlegger's Basin.  The basin comes into play, but the course is also characterized by its length and need for placement, and control all the way until the disc has come to rest. With many holes lined with out of bounds, players need to play cautiously aggressive to score well on this track. While I designed Brewster Ridge, Steve Brinster took the lead on the expansion of Fox Run to 18-holes, and we are grateful for his consultation on both courses at the Smugglers' Notch Disc Golf Center!
Gold Par: 63
Gold Length: 9,345 feet / 2,848 meters
Blue Par: 63
Blue Length: 8,165 feet / 2,488 meters
2018 Pro World Championships