2015 Amateur World Doubles Championships Right Around the Corner
2015 Amateur World Doubles Championships Right Around the Corner
Wednesday, May 6, 2015 - 16:40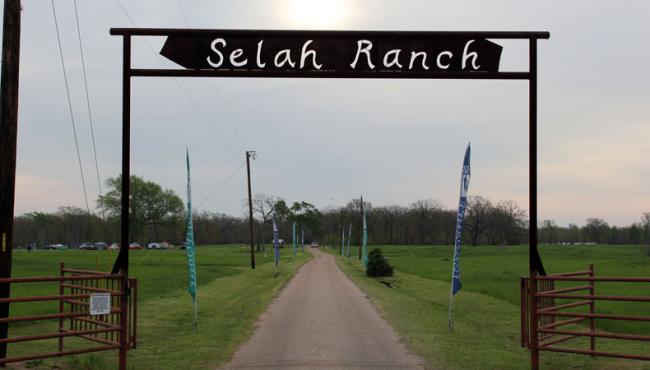 Have you ever thought that you and another player could team up and beat any team at any time? Well, now's the time to prove that you and your partner can conquer that dream and become World Doubles Champions! That's right, the 2015 Amateur World Doubles Championships (AWDC) event is only four weeks away!
Teams from all over the world are signing up to prove they have what it takes to be world champions. We currently have 102 teams signed up and have room to accommodate another 42 more. Registration for the event closes at 12:00pm CDT on Monday May 11th. Sign up now while you still can!
The AWDC was created by legendary disc golf course designer John Houck #1688 in 1991. This will be the 25th year of this prestigious event, with each year bringing new and creative changes to the format and design. Straight Line Discs, a Texas-based company that specializes in directing top-notch disc golf events is running the show this year.
John and Dee Houck along with the PDGA fully support the Straight Line Discs team, considering the relentless efforts they put in during last year's AWDC which was plagued by violent thunderstorms, floods, lightning delays, and more. We fully expect that the 2015 AWDC will be the best to date!
The teams will take on four of the highest rated disc golf courses in the world, all of which are championship-level Houck creations. Selah Ranch and Trey Texas Ranch are home to the four courses, with two on each property. Houck courses are like no other courses on the planet. The amount of thought put into the design comes down to each and every throw. He explains his design methods quite well in The Hole Truth, a series of articles published in DiscGolfer Magazine.
Selah Ranch
Lakeside
Red Tees: 6,378 feet
Blue Tees: 8,854 feet
Par: 69
Creekside
Red Tees: 6,545 feet
Blue Tees: 9,176 feet
Par: 68 (red) / 67 (blue)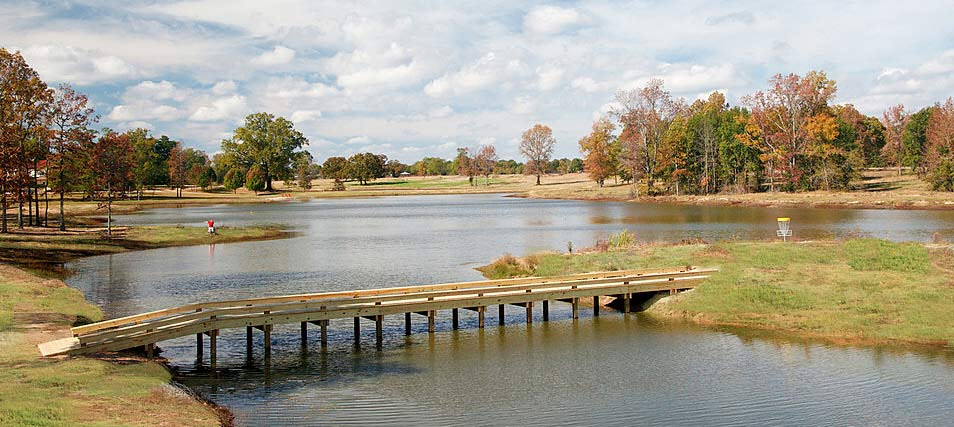 Trey Texas Ranch
Trey Deuce
Red Tees: 5,909 feet
Blue Tees: 7,975 feet
Par: 64
Texas Twist
Red Tees: 6,674 feet
White Tees: 9,049 feet
Par: 68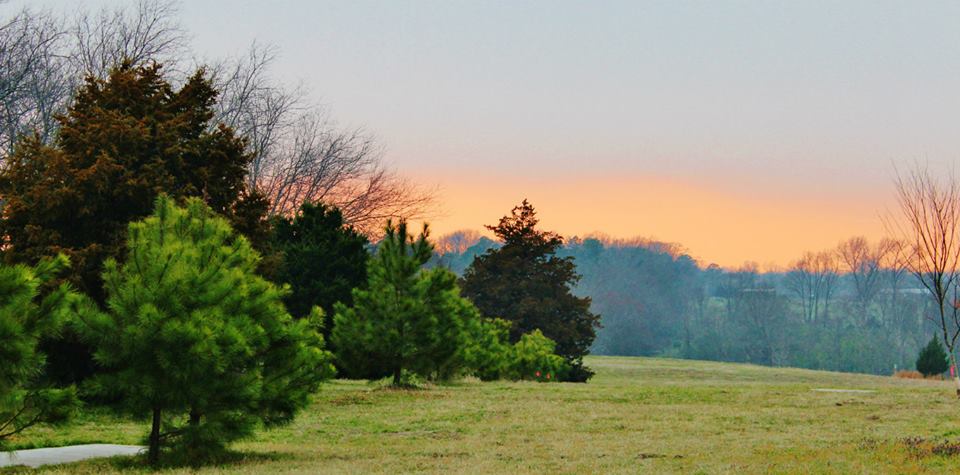 There are six different divisions available: Advanced Men, Advanced Women, Advanced Masters, Advanced Grandmasters, Advanced Senior Grandmasters, and last but not least, Intermediate Men. Seeing that this is a PDGA Major Disc Golf Event, current membership and official certification is required. Registration is open, with the deadline to sign up being 12:00pm CDT on Monday, May 11th.
Mount Vernon and Franklin County are excited to provide the players with another competitive and fun event in 2015. Don't miss your chance to play disc golf with your favorite doubles partner on some of the best and most difficult courses on the planet!
For more information please visit the 2015 Amateur World Doubles website. Questions and comments can be emailed directly to the Straight Line Discs team.
See you in Texas!