2013 Hall of Fame Inductees
The annual PDGA awards banquet and Disc Golf Hall of Fame induction ceremony took place last night at the Radisson Hotel in Merrillville, Indiana. The PDGA awards were based upon the 2012 season and the following winners were honored with marble obelisks in honor of their accomplishments:
PDGA Tour Points Awards:
Pro Legend – David Walters
Pro Senior Grandmaster – Rick Voakes
Pro Grandmaster – Jim Oates
Pro Master – Patrick Brown
Pro Women Grandmaster – Sandy Gast
Pro Women Master – Sheila Kirkham
Pro Women – Catrina Allen
Pro Open – David Feldberg
PDGA Awards
Tournament Director of the Year - Sam Nicholson
Bob West Memorial Award for Sportsmanship - Erin Oakley
Senior Player of the Year - Elaine King
Volunteer of the Year - Mom & Old Man Wallis
PDGA/EDGE Award - Russ Burns
Honored Sportswoman Award - Becky Zallek & Sue B Lande
Female Rookie of the Year - Melynda Apton
Male Rookie of the Year - Cameron Colglazier
Female Player of the Year - Catrina Allen
Male Player of the Year - Ricky Wysocki
The Disc Golf Hall of Fame also inducted their class of 2013 with at least 24 current Hall of Fame members on hand to welcome the following new members:
Jim Challas
He assumed the leadership role in the Minnesota Frisbee Association in 1976. By 1978 Jim was one of the top promoters of disc golf by going all over the Midwest selling, designing, and installing Saucer Golf (cones). Jim was also a great player, one of the top overall players and an early hot disc golfer, finishing 6th at the $50K Invitational in '79. 
Challas went on to serve as PDGA Commissioner in 1998.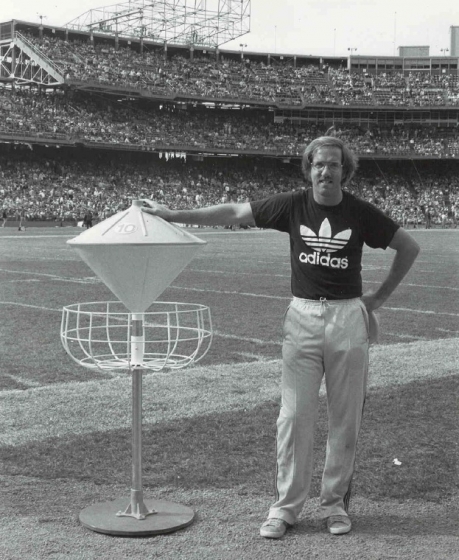 Barry Schultz
A great sportsman and ambassador of the sport from Wisconsin he was the 2003 and 2004 PDGA World Champion and won the 2001, 2003, 2006 US Disc Golf Championship.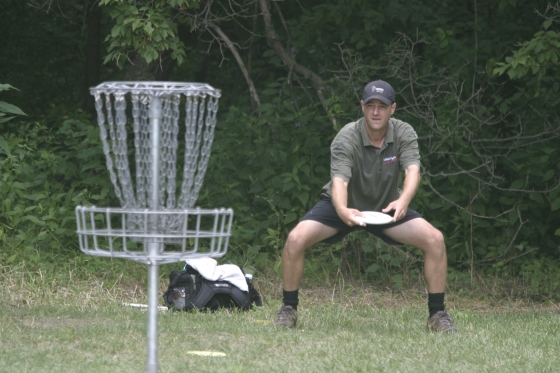 Ken Westerfield
Canadian Ken Westerfield played in the 'Frisbee' days and he was one of the great players. He came to Florida in the late '70s / early '80s touring around playing NAS Events, doing demos, and promoting the sport.  He was on the disc golf final four at the 1979 World Federation Championship, which was the world championship before the PDGA Worlds.  He also has been a TD for a PDGA World's '87.
Becky Zallek
Becky Zallek has worked tirelessly for many years to promote the development of disc golf in Iowa and many other places. She has volunteered for the PDGA in many capacities and was awarded the PDGA Volunteer of the Year Award in 2006. In addition to serving as TD for numerous disc golf events in the Des Moines area, she was the TD of the 2004 PDGA Pro/Am/Junior Worlds in Des Moines.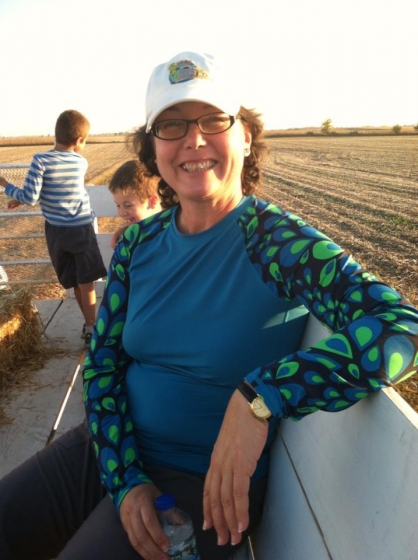 Click here for a photo set of the PDGA Awards and Hall of Fame induction ceremony.