Drive Standings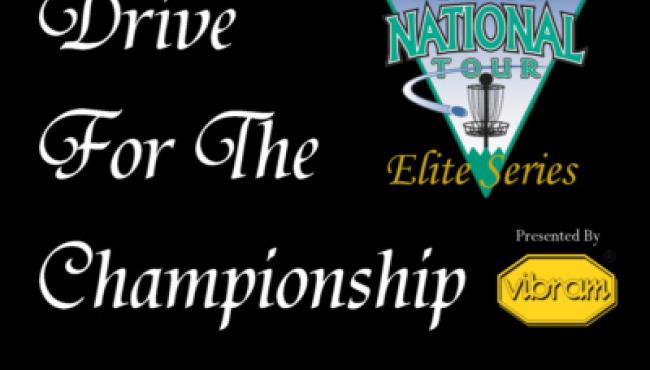 The first event of the PDGA National Tour Elite Series has been completed and the Drive for the Championship presented by Vibram Disc Golf is officially underway.  The current standings can be found at:
The 2011 points race looks like to be an exciting year as we had two players who won their first ever National Tour event. Paige Pierce's victory over Valarie Jenkins on the last hole gives her an early lead but Valarie did win last year's "Drive for the Championship" and five National Tour events last year.
Paul McBeth is staking his claim early but several players looking to claim the top position. In 2010 the first four National Tour events were won by either Ken Climo or David Feldberg and those players are in fourth and eighth place respectively.
The next National Tour Elite Series event will be the Texas State Championships which will be held on April 2nd and 3rd in Hitchcock (Houston), Texas. Be sure to check out PDGA.com for updates.
LINKS:
National Tour Standings
Vibram Disc Golf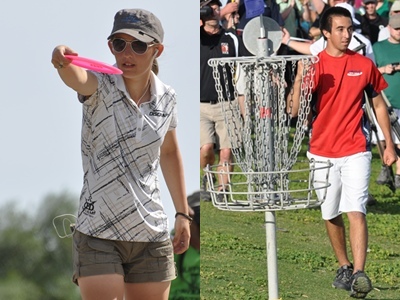 2011 Memorial Champions Paige Pierce and Paul McBeth