2012 Tour Changes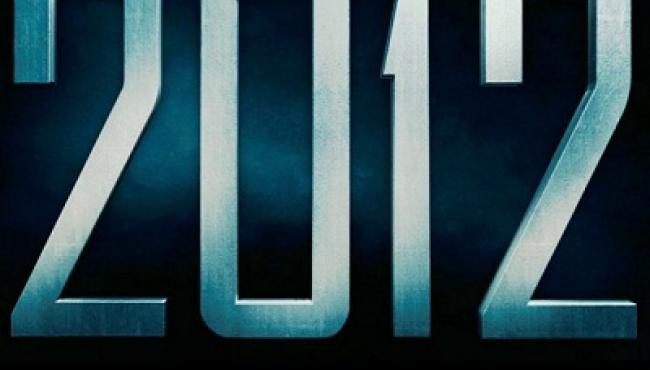 Tour Changes for the 2012 Season
Beginning on January 1, 2012 the PDGA Rules Q&A are considered to be authoritative and will stand alongside the PDGA Official Rules of Disc Golf and the PDGA Competition Manual for Disc Golf Events as the rules that govern competition in the sport of disc golf.  The PDGA Rules Q&A will be included in the 2013 printing of the PDGA rulebook and will also be incorporated into the PDGA Official's Exam at a future date.   The PDGA Rules Q&A may be found online at pdga.com/rulesqa
The 2012 Tour Standards have been published and are available online at: pdga.com/documents/pdga-tour-standards

A summary of changes for this year include:

 * The standardization of Female Amateur division codes from FW to FA (FA1, FA2, FA3)

 * The addition of a men's senior division - Pro Grand Legend (MPR) – 80+ during the calendar year

 * Addition to PROS PLAYING AM to include the Advanced Master Women's division

 * Clarification that Minimum Added Cash means "Minimum Added Cash to Pro Purse" with
    the added caveat that if less than 20 Pros attend the event, the TD has the option to
    only add the "Per Pro Minimum Added $" (1/20th) times the number of Pro Players
    in attendance to the Pro Purse.

 * Increase of SuperTour (A-Tier) "Minimum Added $ to Pro Purse" from $1500 to $1800.
Beginning on January 1, 2012 all PDGA Majors requiring a variance to standard PDGA rules of play will need approval from the PDGA Board of Directors.
The 2012 Major, NT, and A-Tier schedule was finalized in December and sent to the PDGA State Coordinators who are in the process of scheduling B and C Tier events.   Please remember that you must have your event approved by your PDGA State Coordinator prior to sanctioning your event with the PDGA office.
The new online sanctioning form is at: pdga.com/online-sanctioning-agreement
A new, easier to use Electronic TD Report that will also include the above mentioned player division changes will be released soon.
Any PDGA Tour-related questions should be directed to the Tour Manager via the PDGA contacts page.