Pro Worlds Press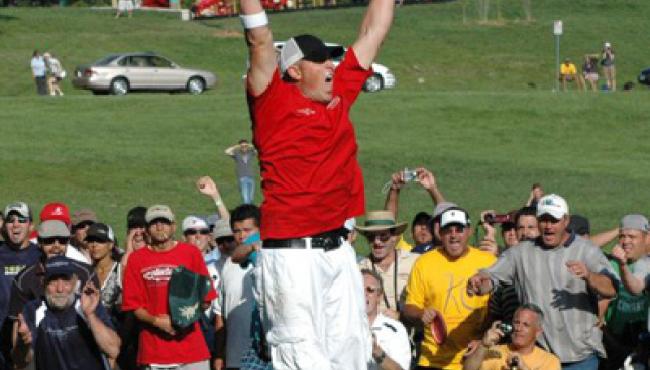 PDGA Toolkit: Tell the hometown media you're playing for a World Championship!
 
 
Share the good news with your community!
Like you, we at the PDGA are very excited about the pending trip to the 2010 PDGA World Championships in Crown Point, Indiana. 
To help you share your excitement, we have drafted this PRESS RELEASE template that you can easily adopt and send to your hometown newspaper, radio and television station to let them know that you will be competing for a World Championship. 
EASY TO FOLLOW INSTRUCTIONS...
a. Click here to download the Press Release template
b. Download this file and insert your name, hometown and other personal information where it is indicated
c. Save the updated file and email/fax to your hometown media outlet 
We hope that you will take advantage of this great opportunity to help promote, not just the PDGA World Championships,but your involvement in it! 
All the best and see you in Crown Point! 
Dr. John G. Duesler, Jr.
PDGA, Director of Marketing