IDGC AM Championships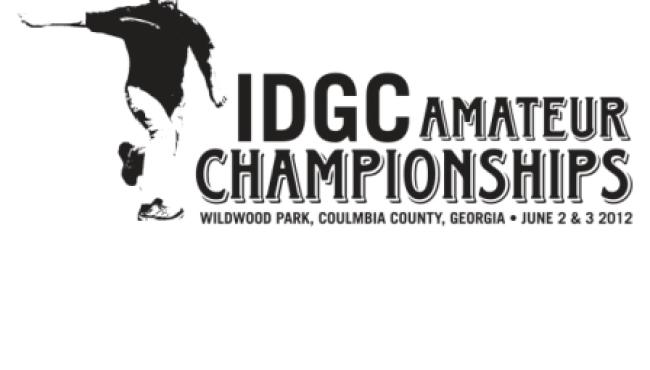 The 2012 IDGC Amateur Championships will take place on June 2-3, just outside of Augusta, GA in Columbia County's Wildwood Park at the International Disc Golf Center. As a PDGA B-Tier, this event will focus on some of the best amateur disc golfers in the Southeast as they battle on the grueling IDGC courses. This tournament is offering all amateur divisions which makes it easy for competitors to find a division that fits their level of play. The Advanced division will play all three courses at the facility: the Steady Ed Headrick Memorial Course, Jim Warner Memorial Course and the WR Jackson Memorial Course. Other divisions will play at least 2 of the 3 courses in various layouts. Using all of the courses at the IDGC will make this an intense mental and physical battle for all participants and provides a unique challenge most other events can't provide.
Like most events at the IDGC, the amenities will be astounding, large payouts, great food, and excellent player's packs will make this an event you will not want to miss.   Returning  to past disc golf traditions, first place in the Advanced division will win a Innova Discatcher Sport basket and a beautiful trophy.  The entry fees are reasonable for this two day event ranging from $30 -$50 depending upon the division. Camping is available just a few steps from the Jim Warner Memorial course and reservations can be made by calling Wildwood Park at 706-541-0586. This is an inaugural event that we hope to grow over the coming years. Amateur disc golfers are a driving force in our sport and we want to create a special event at the IDGC just for YOU!
Register online for the IDGC Amateur Championships today!