European Open returns to Nokia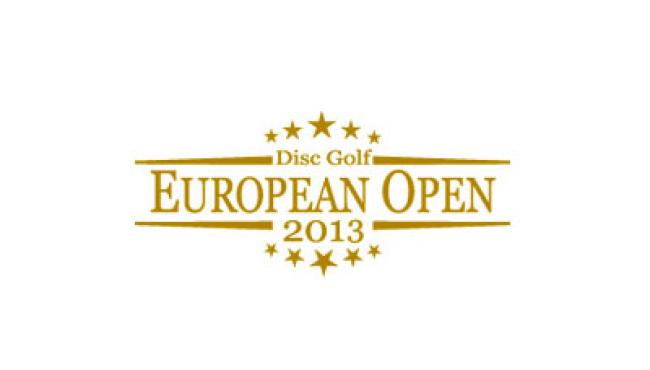 The most prestigious disc golf tournament in Europe tees off on Thursday, July 18 with arguably the most talented and competitive field in it's history. The 2013 European Open will once again be a PDGA-sanctioned Major and the four day event will be played on the "Beast" course, a challenging par 64 layout designed by Jussi Meresmaa at Nokia Sports Center DiscGolfPark in Nokia Finland. The final round on Sunday will make history when it will be the first disc golf event ever to be broadcast live on national television.
The European Open will once again be preceded by the Disc Golf Presidents Cup, which tees off Wednesday, July 17th. The Presidents Cup is an unique team event, featuring the very best of the best from two continents – North America and Europe, playing against each other in a battle of honor and international bragging rights. The players for the Presidents Cup were determined earlier this year through a qualifying process.
The Presidents Cup and the 2013 European Open are presented by Innova Champion in cooperation with Discmania Golf Discs and the City of Nokia Finland. Stay tuned to PDGA.com and OpenDiscGolf.com throughout the event for live scoring, articles, photos, and comprehensive coverage.